Yvonne's Shop is looking for a new owner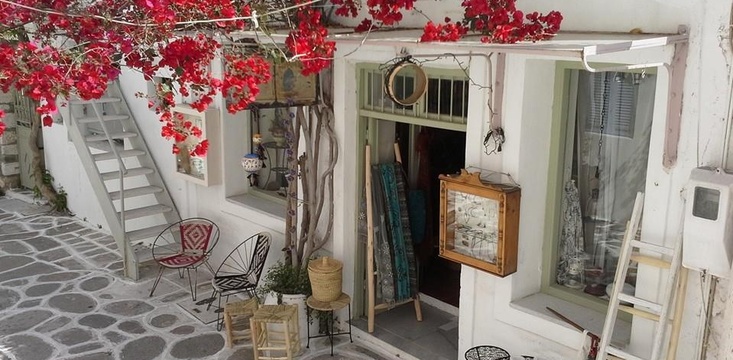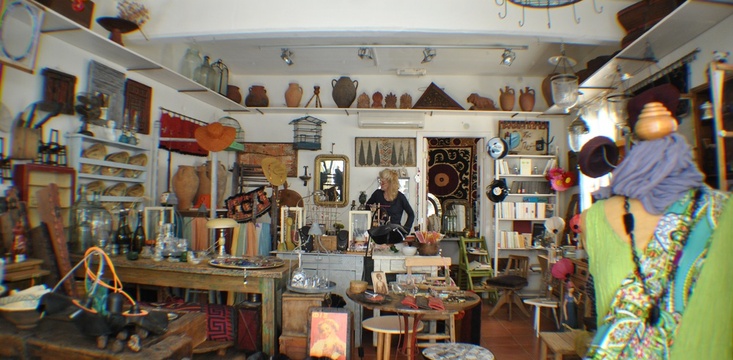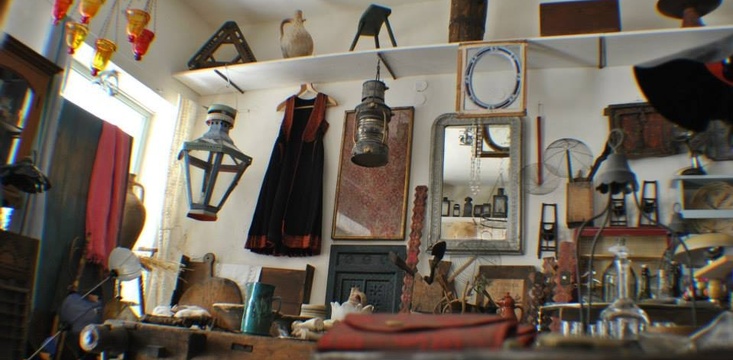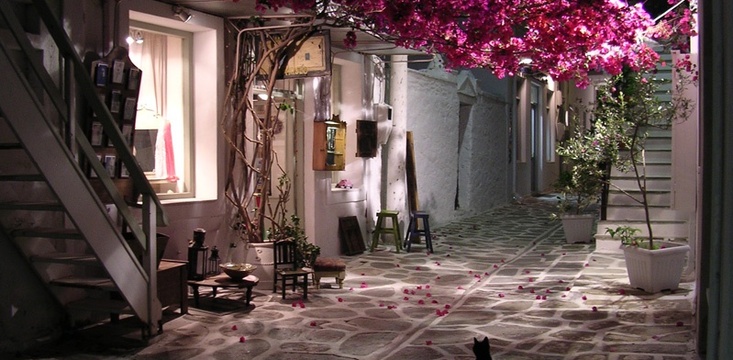 Yvonne plans to go in retirement!
She founded and ran successfully Yvonne's Antique Shop for 24 year.
Now, she's ready to go in retirement. Is anyone interested in continuing the good job?!
It's not only an antiques' shop, but also a home accessories and furnitures shop.
It has a well established clientèle and is recommended by many travel guides.
The shop has a surface of 35sm, which includes a WC and a small storage space. It's a business with low running expenses and an affordable rent, situated in a privileged location
The business is for sell with all the existing merchandise for only €30.000.
+30 22840 21909
|
+30 6944 725996
|
---