Okreblue Yoga Retreat Center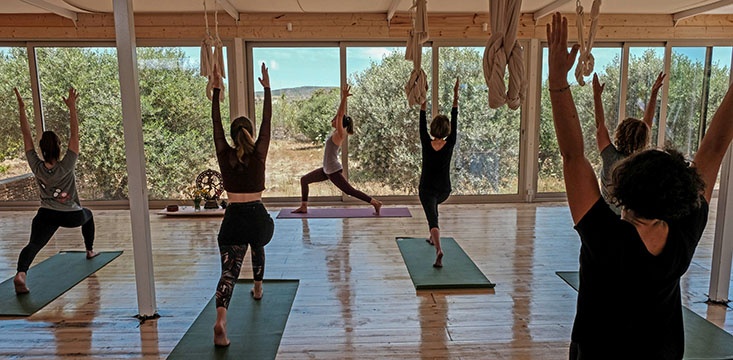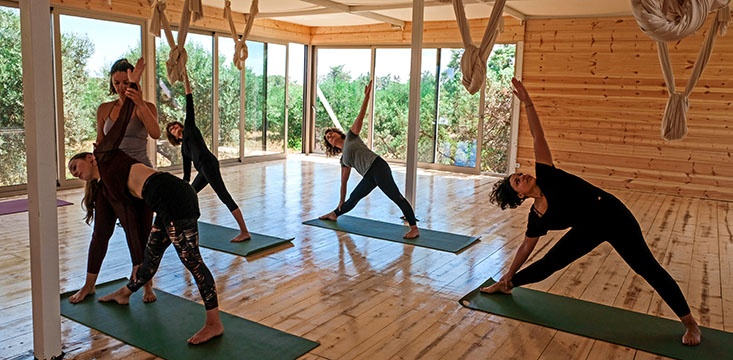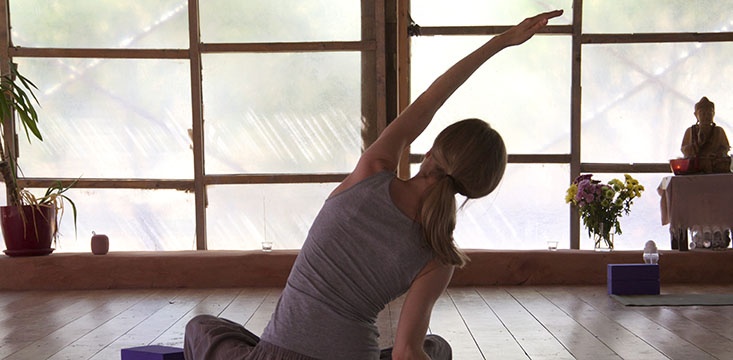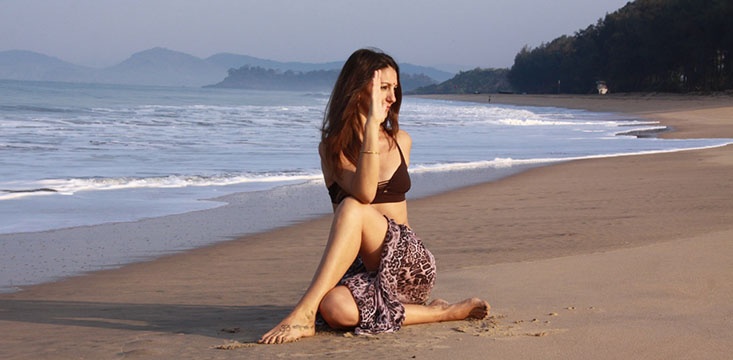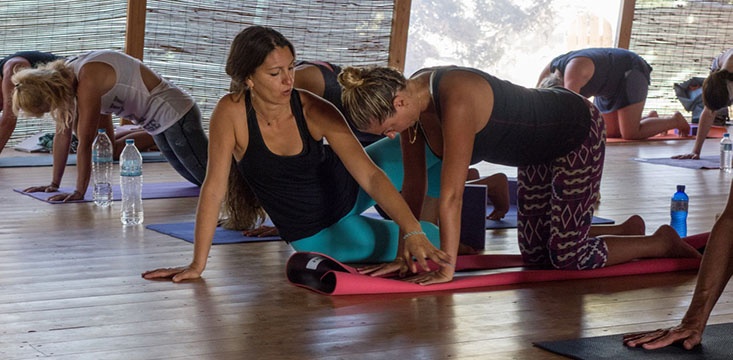 Okreblue Yoga Retreat Centre is a place of unique beauty and location.
Apart from the option of spending a few days at Okreblue and join one of the retreats, you can just drop in and join the daily yoga classes with Sasy.
At Okreblue your practice is surrounded by nature in spacious outdoor/indoor yoga shalas and with a professional and mindful approach.
Experiencing the classes with Sasy, you will get a good understanding of the principles of the Anusara method of Hatha yoga and will give you enough tools to continue exploring your self awareness on and off the mat when you are back in your daily life.
The centre is equipped with all the quality props you need for your practice (mats, blocks, straps etc) and all you need is your body and an open heart to receive the teachings.
There are drop in classes available for all levels of practitioners, from beginners to more advanced levels. Personal yoga sessions or wellness coaching sessions based on Yoga and Ayurveda are available throughout the year.
For more information, visit: www.okreblue.com or contact us
Follow us on facebook
---