What's On Paros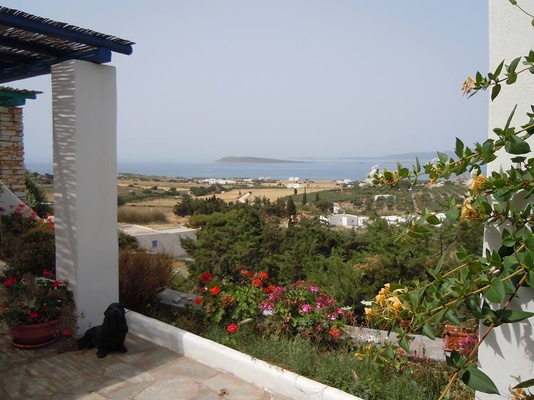 House of 84m² with 2 Bedrooms 2 Baths with fireplace, veranda with nice view. €145.000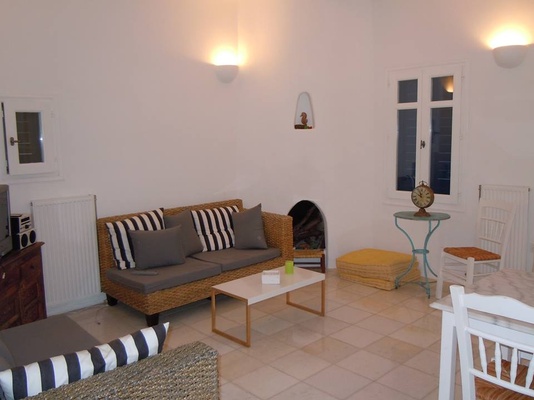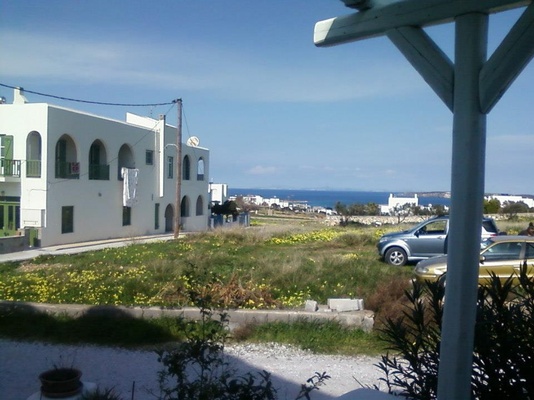 4 Bedrooms 4 Bathrooms. €180.000.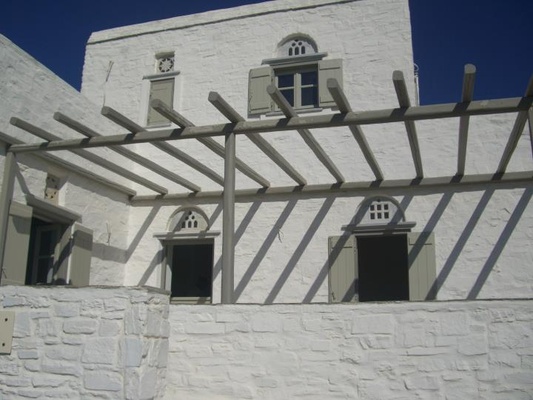 Two beautiful upgraded 2 bedroom 2 bath homes in Tsoukalia 150 meters from the sea. 100m² Liveable space with additional 120m² basement space with building permit and separate side entrance. Sitting on 1.500,00m² of land. A must see.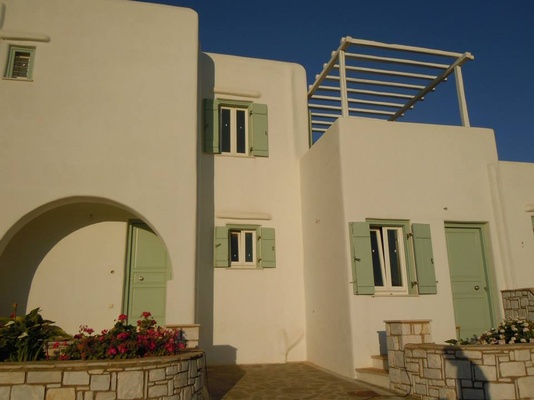 2 Bedroom 2 bath with guest studio with bath with garden and upstairs veranda. €220,000.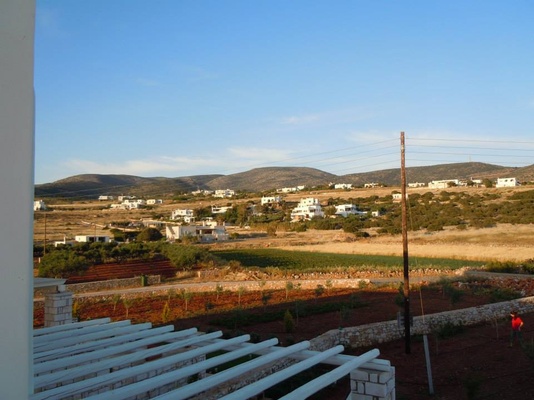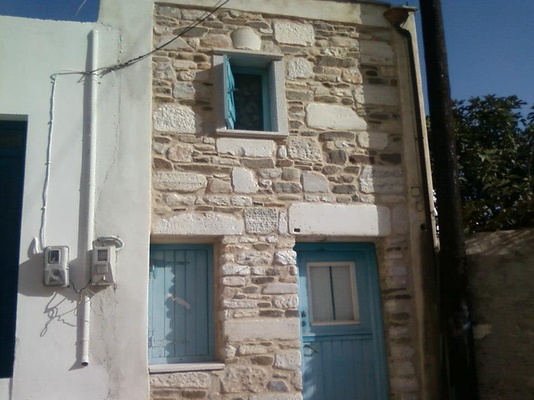 Old Village Houses in various villages on the island of Paros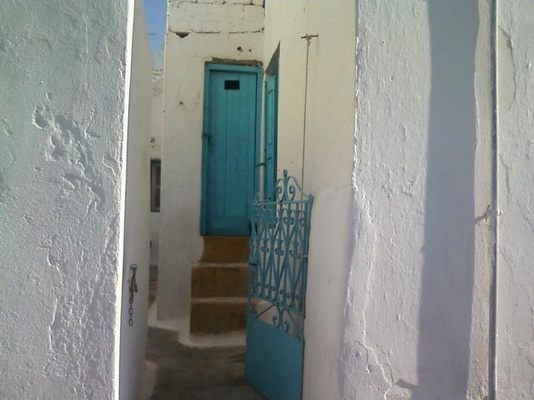 Old Village Houses in various villages on the island of Paros
---