What's On Paros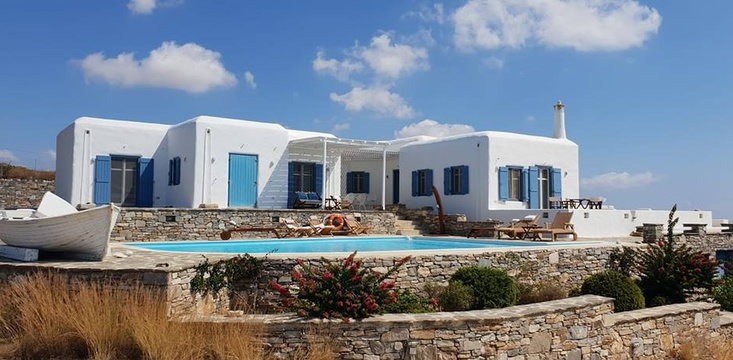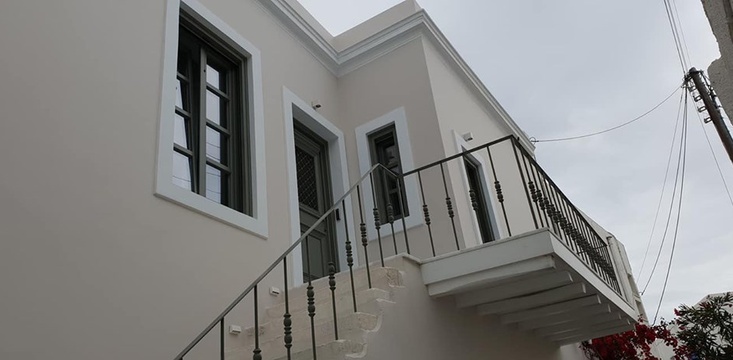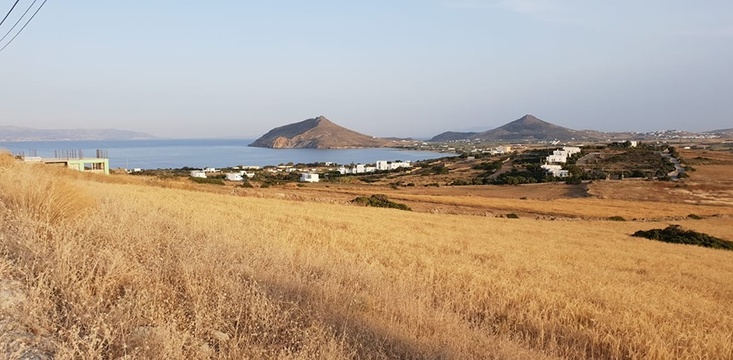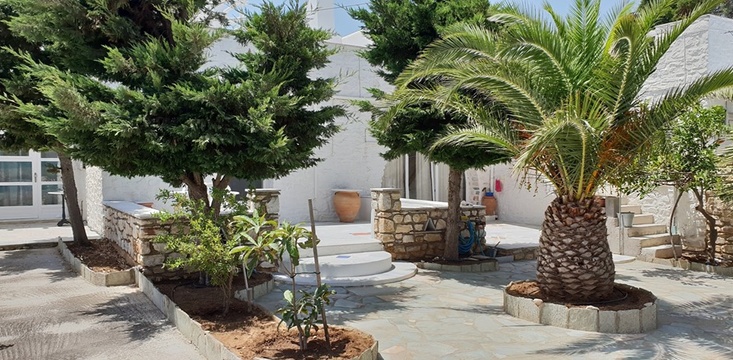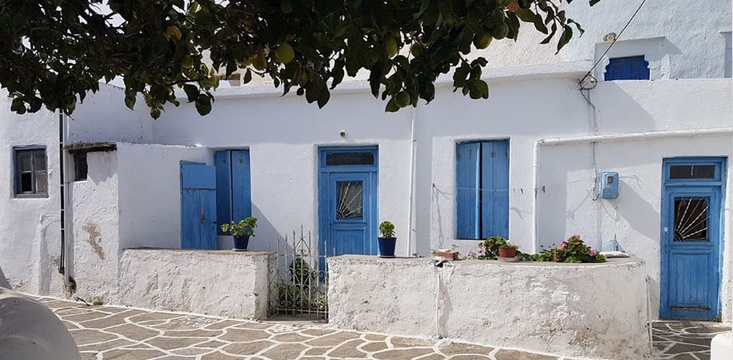 What's on Paros Real Estate, Greece, is the real estate office that works with properties in Paros and Antiparos, through one of the founders of the office Mr. Christoforos. Christos born in Marmara Paros, you can search for the property you are interested in Paros and Antiparos.
What's on Paros offers a variety of properties for sale in Paros Greece, from land to houses, and exclusive luxury villas, hotels and profitable businesses.
2 offices on Paros: You can find us in the center of Marmara (next to bus stop) and in the Kastro of Parikia.

Check out our properties on offer and contact Christos for additional information.


Visit our Facebook page for the latest properties for sale on Paros
---