Villa Miracle Complex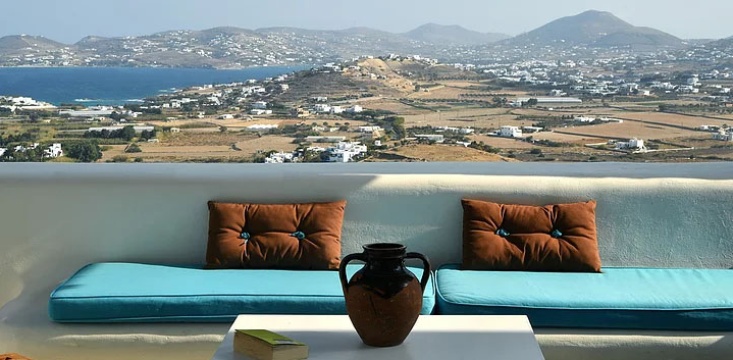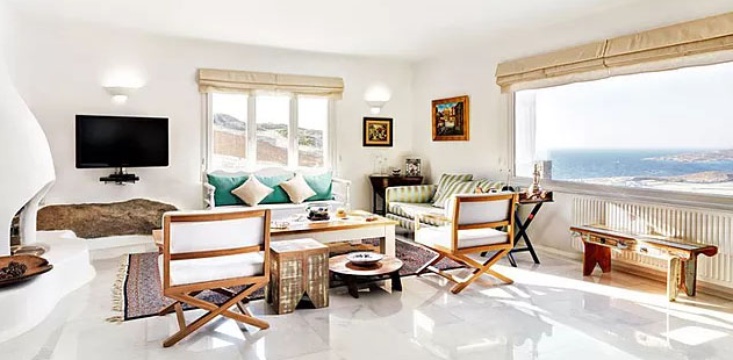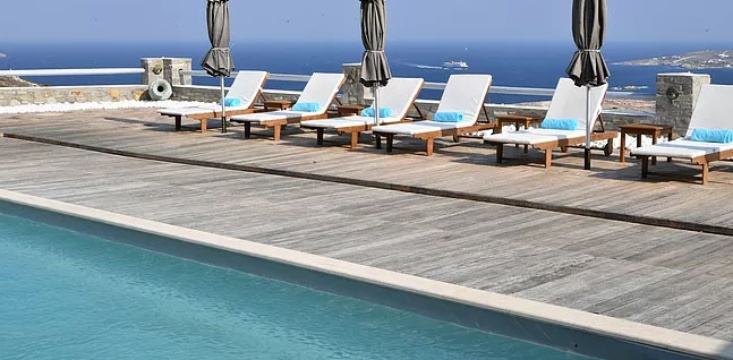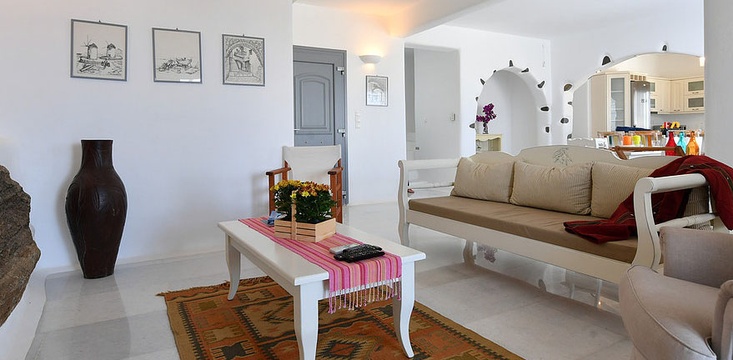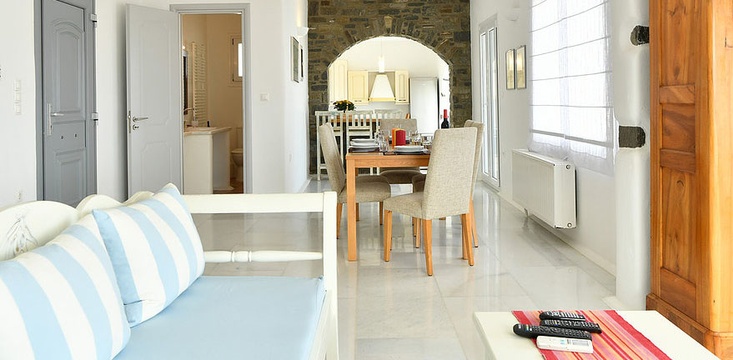 "Miracle Villas" is a majestic hilltop residential construction, consisting of 4 independent and autonomous Villas, which can accommodate 6 to 8 guests each. The villas share a common pool 12*6 meters and have a distinguished traditional Cycladic character.
They are located only 5 minutes drive from the port of Parikia and 7 minutes from the airport.
Find Out more in www.parosbluevillas.com
---