Villa in Dilion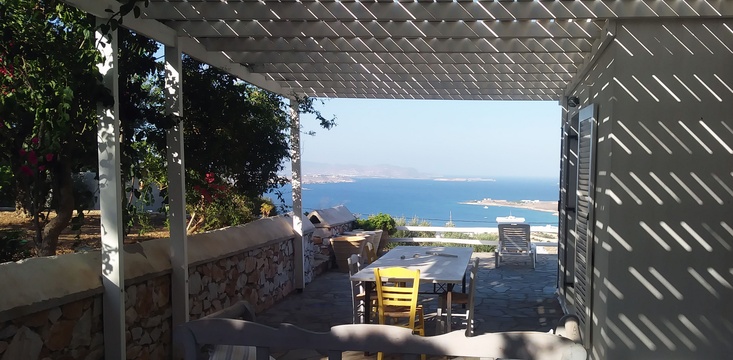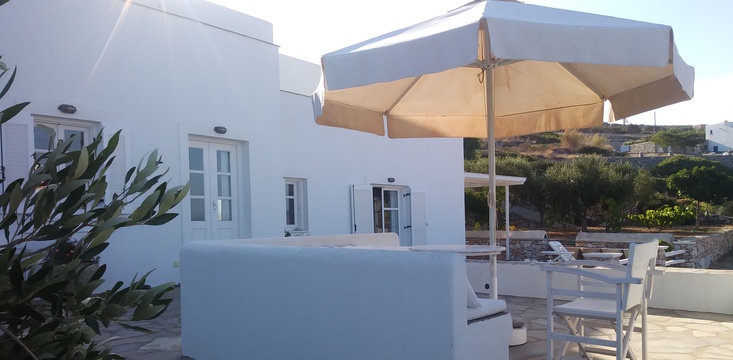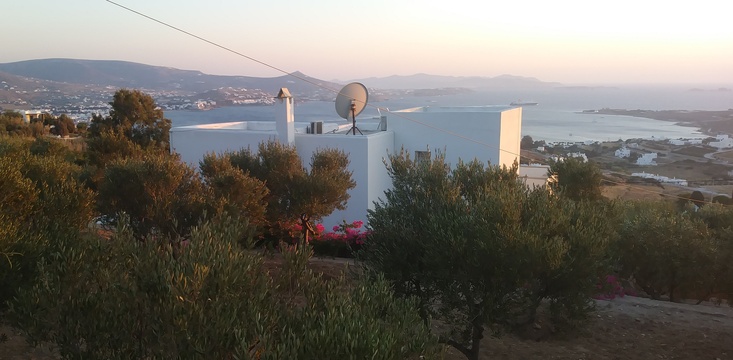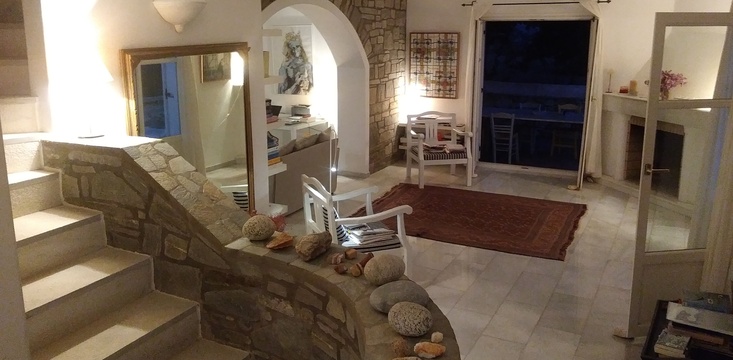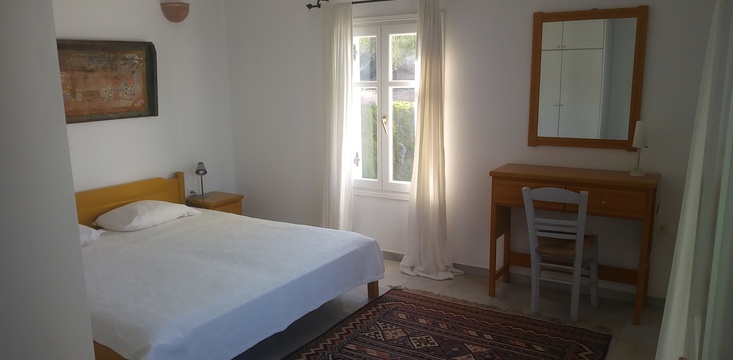 Built in the historic area of Dilion not far from the temple dedicated to god Apollon and overlooking the whole bay of Parikia – a large villa that can accommodate up to 7 persons. It has 3 private bedrooms, 2 bathrooms, fully equipped kitchen and spacious living room. Also features air-condition, fireplace, satellite TV, barbecue & grill.
A 10-minute walk brings you to Krios beach.
Villa in Dilion is built in a 2000m² plot of land, with olive and fruit trees. The house has big terraces from where you may enjoy a 180° view to the bay, the islands of Antiparos & Sifnos in the background and the sun setting into the sea, filling the horizon with amazing colours. The villa is available all year-round.
+32 475 715942, 473 429952
|
---