TWO'S architecture & design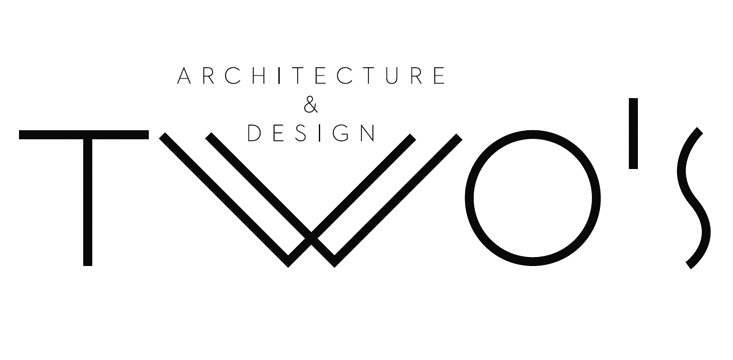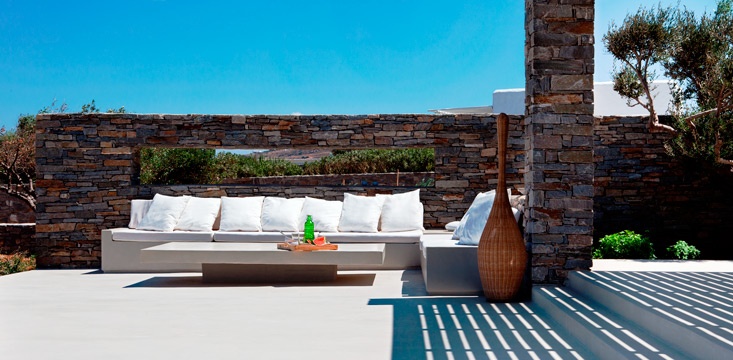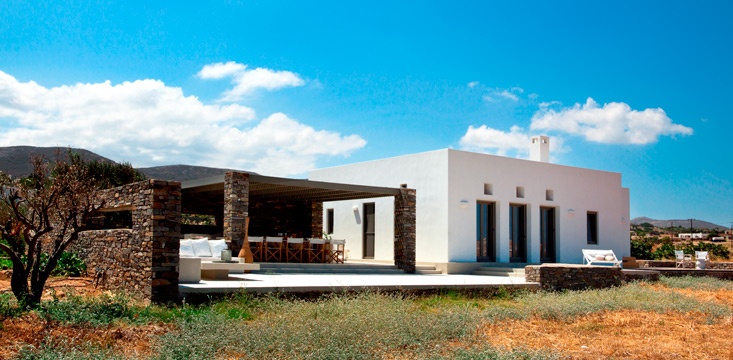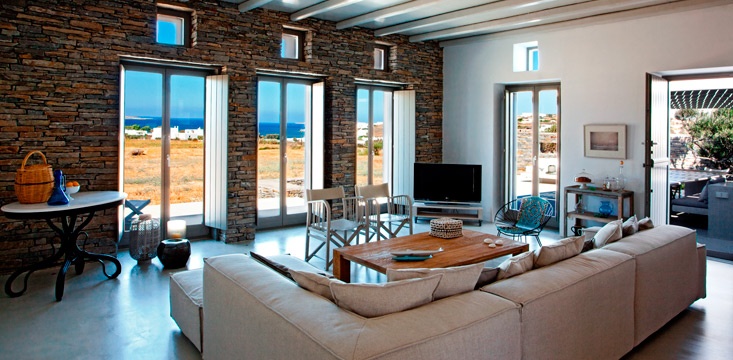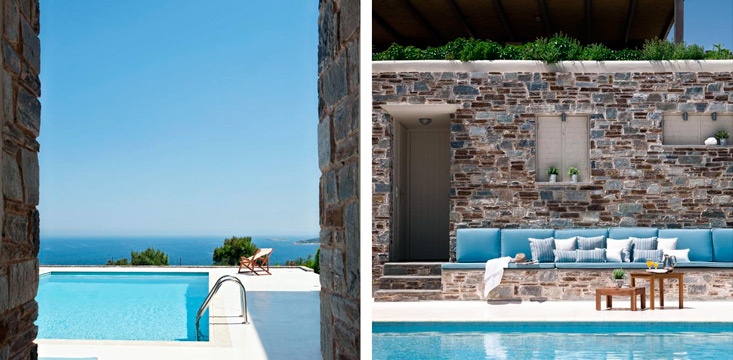 TWO's is an architecture studio based in Paros and Athens. It was founded in 2016 by Interior Architect graduated from "Instituto per l'Arte e per il Restauro" from Florence, Tina Vasilikou, and Architect Anthony Kolsouzoglou graduated from the National Technical University of Athens.
Together they have developed an inspired approach to architectural interventions.
Their portfolio includes a variety of projects that range from new build houses and apartments, to shops, restaurants, offices and hotel rooms.
Their working languages are Greek, English, Italian and German.
---