TWO'S: furniture and accessories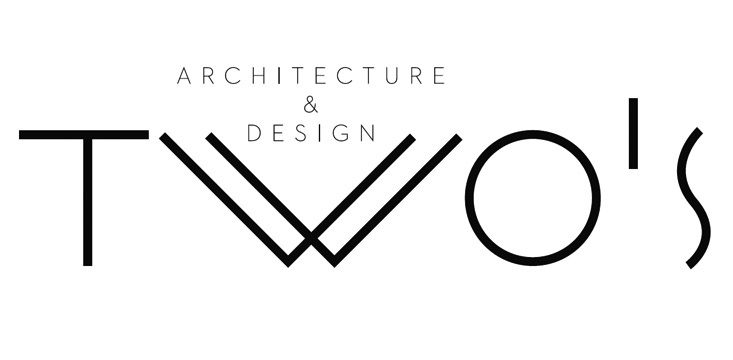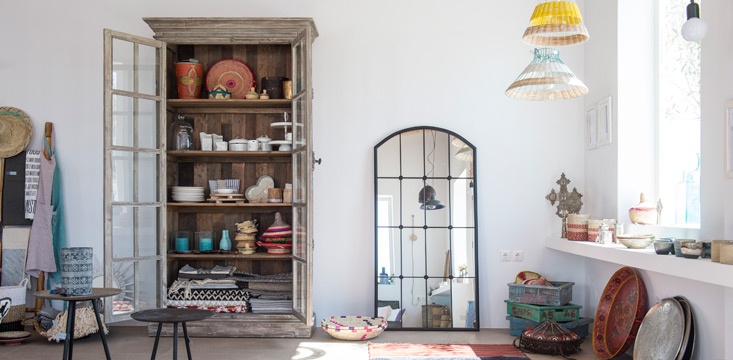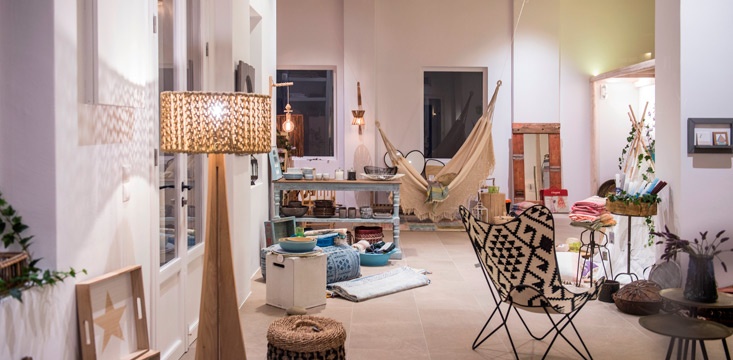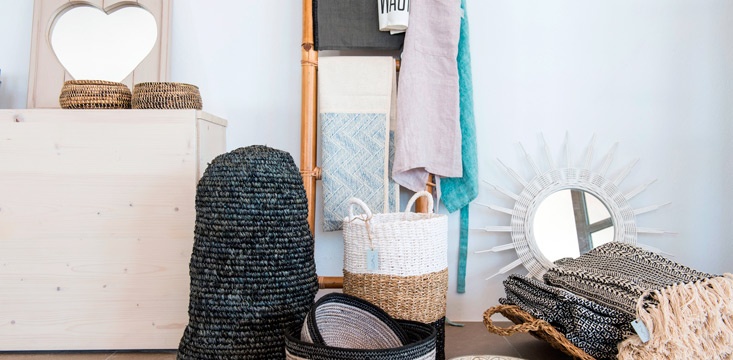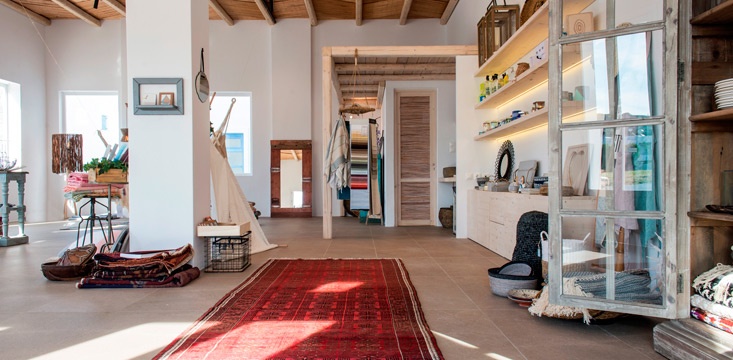 TWOS is an architecture retailer based in Paros. It was established in 2016 by Tina Vasilikou (Interior Architecture, Instituto per l'Arte e per il Restauro in Florence, Italy) and Anthony Kolsouzoglou (Architecture, National Technical University of Athens, Greece).
TWOS showroom offers a vast variety of exquisite architectural equipment, furniture and decorations from countries all around the world.
The space also hosts art exhibitions with a view to offering ways of mixing architecture and art.
---