To Gen Kyo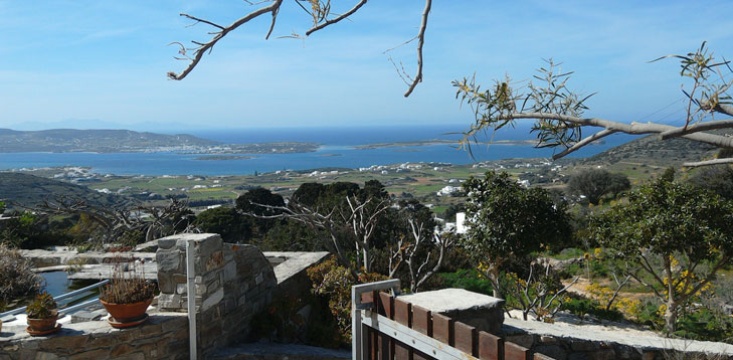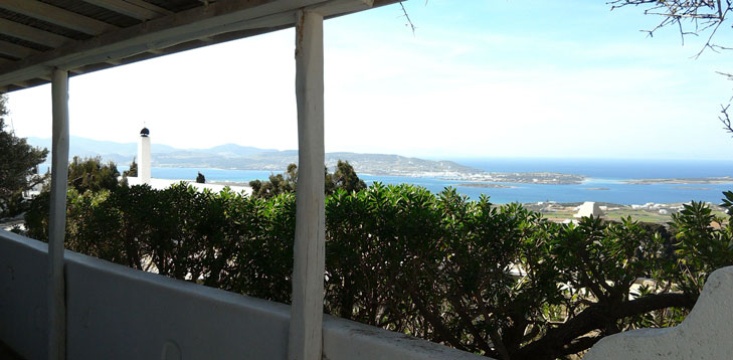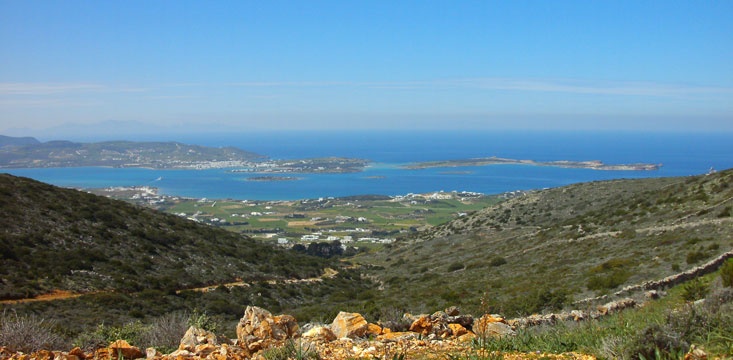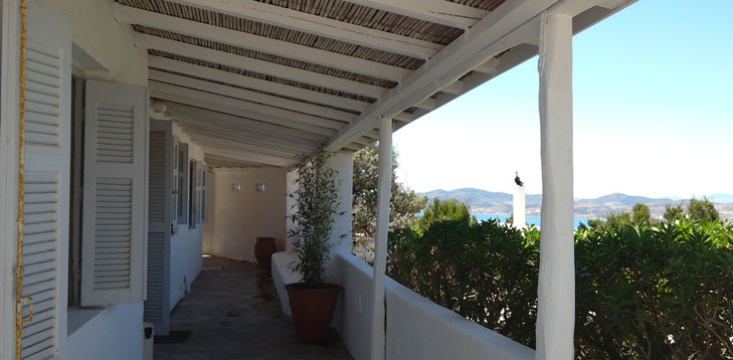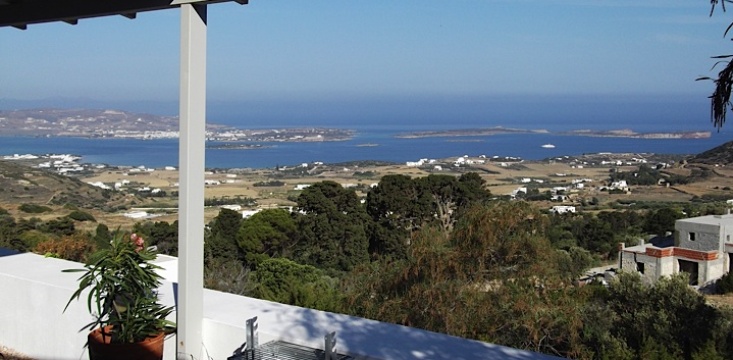 To Gen Kyo (Secret Paradise) are situated on an a small hill in the Butterfly valley near Parikia, offering a house for up to 4 persons & an apartment for 2-3 persons.
The house is 80 sq.meters with 2 bedrooms, 2 bathrooms, living room and independent kitchen.
The apartment is 50 sq.meters and it has one independent bedroom, living room (can sleep one extra person) one bathroom and kitchen.
Both properties have ample sitting areas and a blooming garden surrounded by mountains with an spectacular sunset sea view.
The house & the apartment are provided with furniture and all the facilities.
---