To Gen Kyo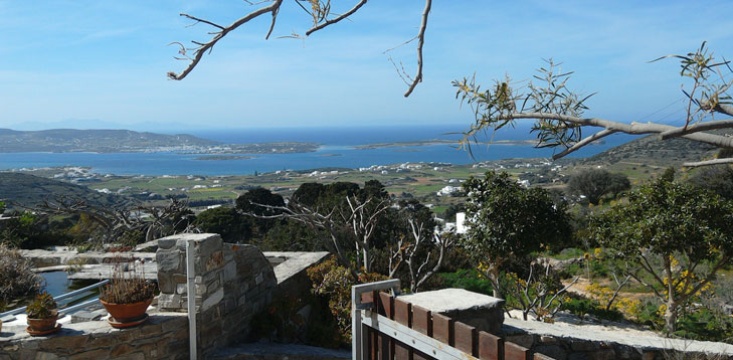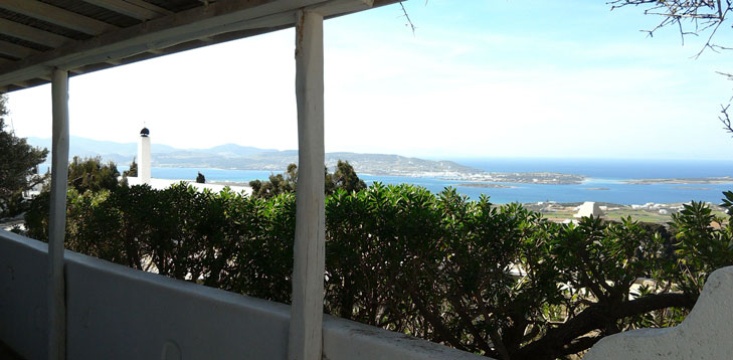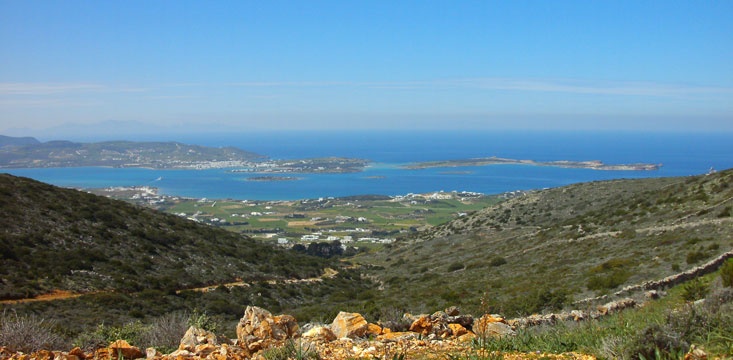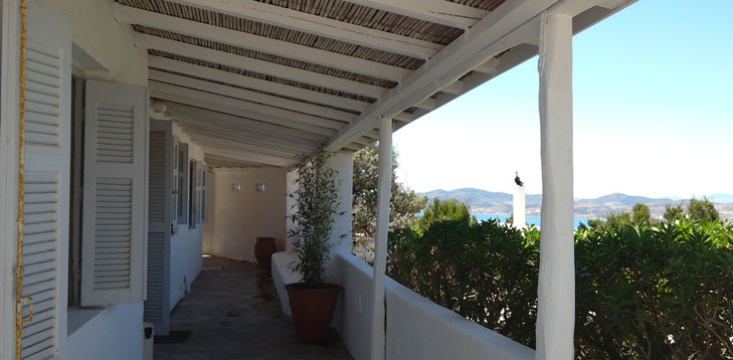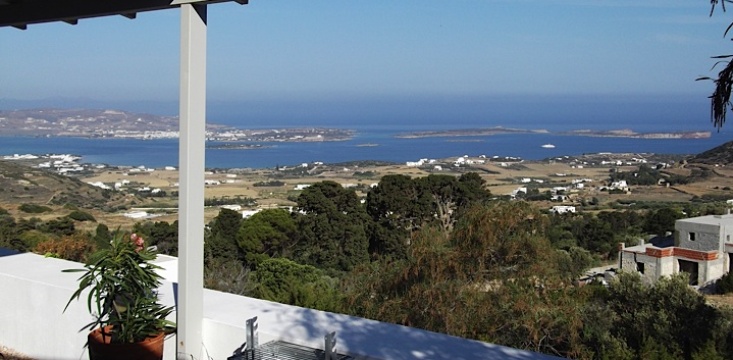 To Gen Kyo (Secret Paradise) is situated on a small hill in the Butterfly valley 8km from Parikia. It's an 80 sq. meters house consisting of two bedrooms, two bathrooms, a living room, an independent kitchen and a 15 sq. meters storage room.
It has ample sitting areas and a blooming garden surrounded by mountains with a spectacular sunset sea view.
The house is provided with furniture and all the facilities and has It has central heating.
The house is offered now for short-term rentals for up to 4 persons
---