Talisman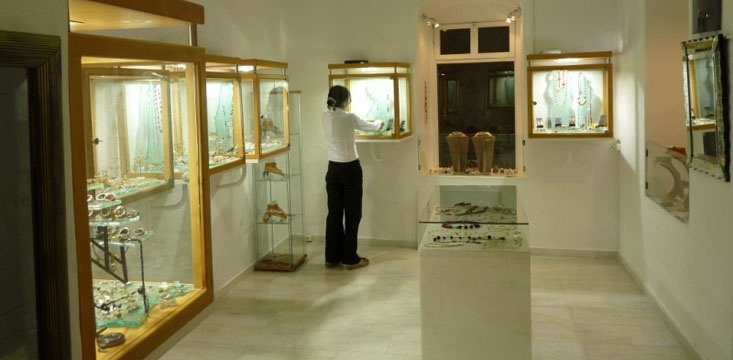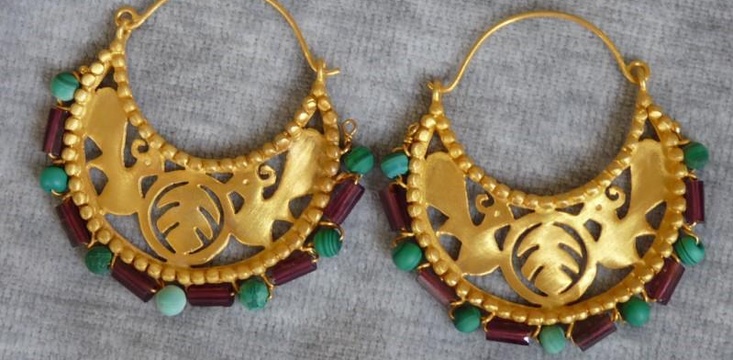 If you walk past the Talisman Jewellery Shop in Parikia you will certainly stop to admire the jewellery on display in the windows before going inside for a closer look!
Hara Kouragiou has over 25 years of experience in jewellery making and uses exclusively, semi-precious stones that are hand picked from around the world, as well as 18k and 22k gold and sterling silver 925.
Certain lines of her jewellery are available at both The Benaki Museum and The Museum of Cycladic Art in Athens. Hara creates unique jewellery with semi precious stones combining the various stones in an unusual way to create necklaces, bracelets and rings for all occasions. She has many sources of inspiration, particularly ancient Greek jewellery.
---