Stretch Pilates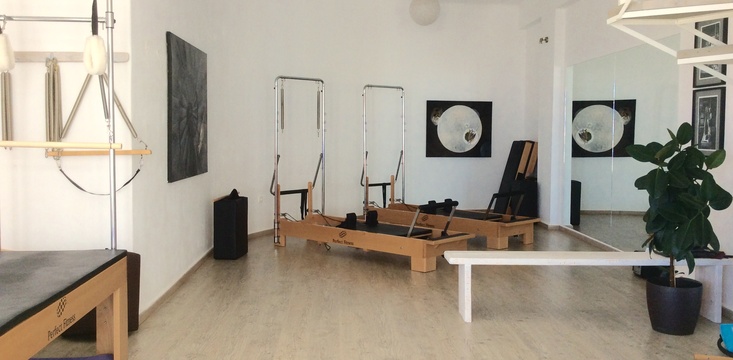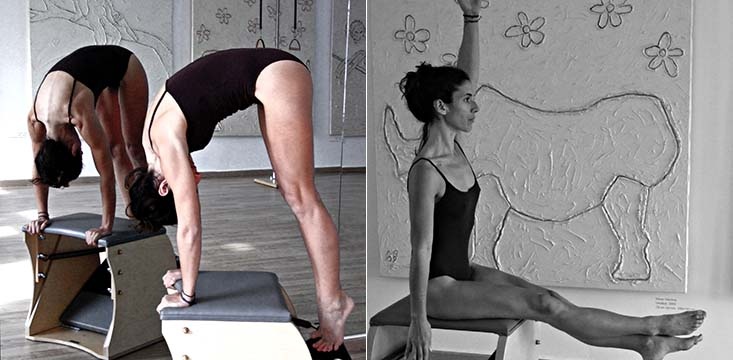 Stretch is located on the outskirts of the most beautiful village in Paros Island, Naousa.
The wonderful view of Naousa bay overlooking at Myconos, gives an ideal location for someone to have a great workout at the fully equipped Pilates Studio.
The Studio is the first and only fully equipped studio in Paros Island, and our highly qualified Teachers base their teaching honoring the Classical Pilates system, true to Joseph Pilates original method.
Stretch offers Private lessons in its own fully equipped personal studio, or group Tower or Mat lessons in our first floor studio.
For more information, visit: www.stretchpilates.gr
• Find us in Facebook
---