Private Daily Cruises & Transfers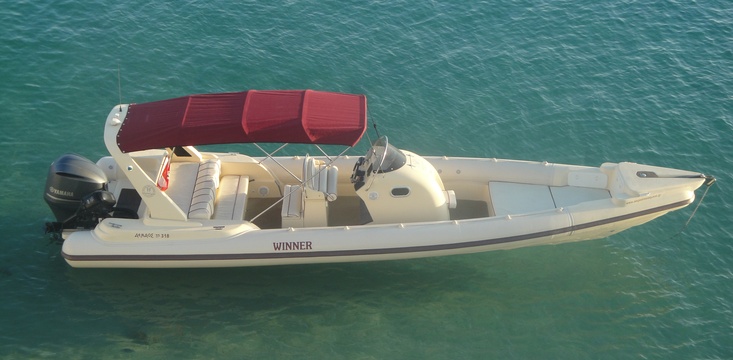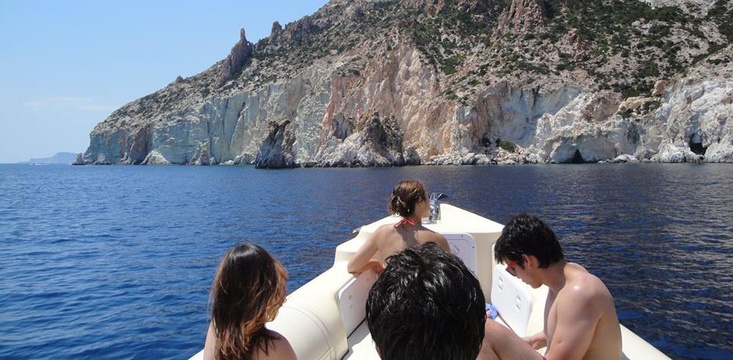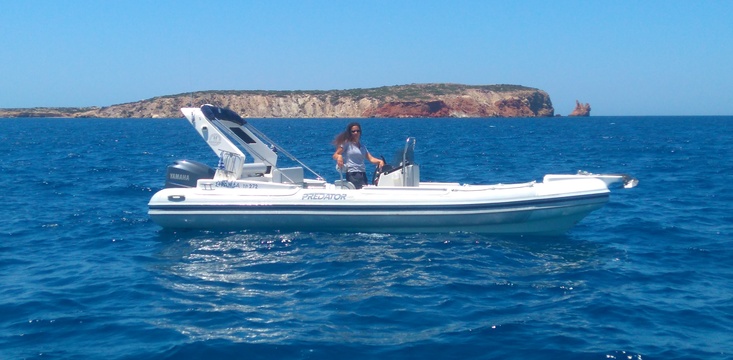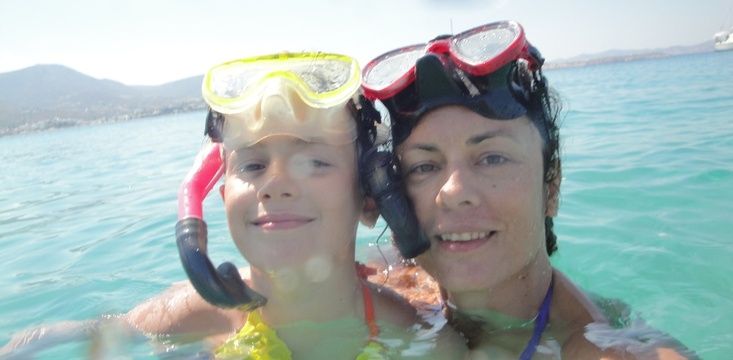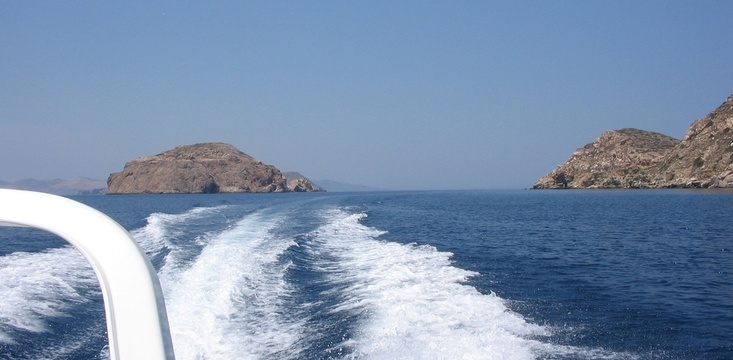 Aegean Sea Quest is a Paros-based company providing sea transfers and helicopter transfers to other islands and the mainland.
Sea transfers are done by motor boat and are available for 1 to 12 persons with luggage. Sea transfers for bigger groups can also be arranged on request. Check our referential prices
Air transfers by helicopter can take you anywhere you want to go. Helicopter transfers are available for 1-6 persons. We offer a variety of options to suit all tastes and budgets.
• Additional services like pick-up and land transfers can be arranged upon request.
Aegean Sea Quest also offers a variety of custom-made sea excursions, ranging from one-day cruises around Paros & Antiparos, sea activity trips and sailing boat hire.
You can choose to combine your sea excursion with your favorite water activities: boat fishing, spearfishing, free diving, scuba diving and snorkeling.
Or, make your own beach BBQ with your family and friends in 'secret', isolated beaches – only accessed by boat!
For more information and reservations, visit: www.aegeanseaquest.gr
---