To Rodi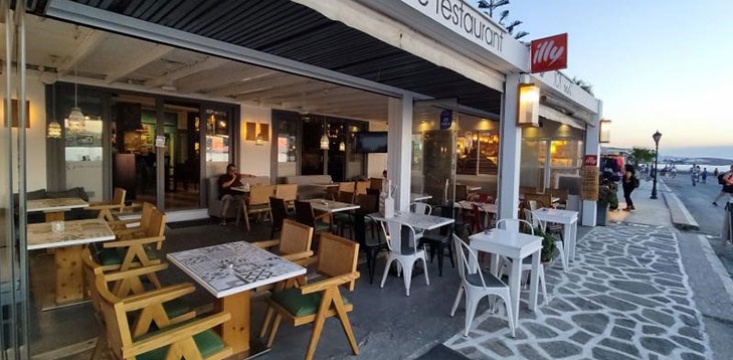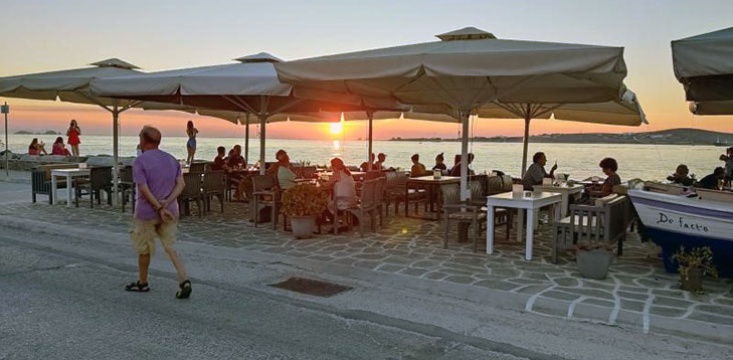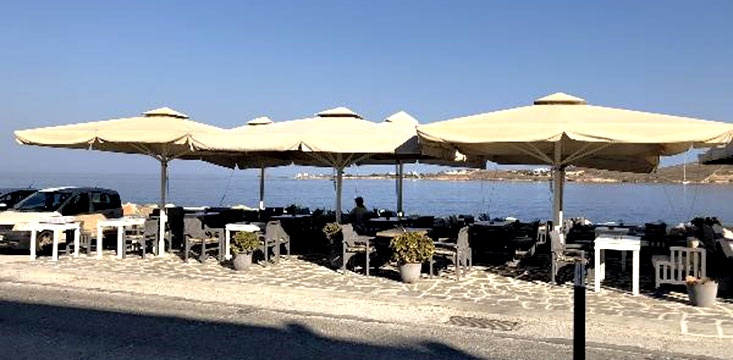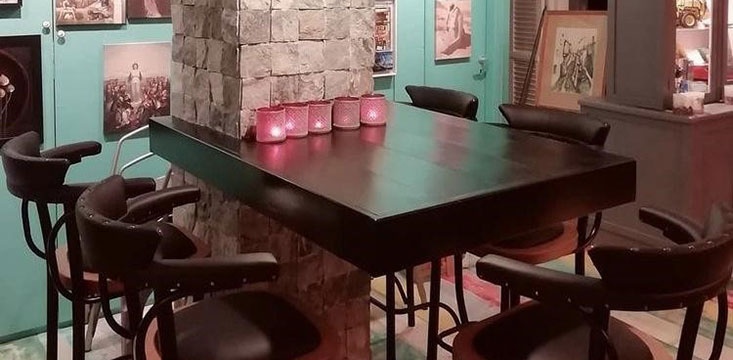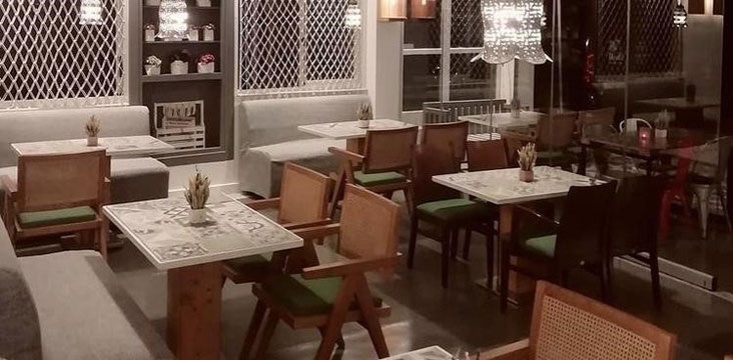 Rodi Café, Pomegranate in Greek, is a popular meeting place for locals and visitors and is open all year round, from early morning onwards. An excellent place to enjoy breakfast, or maybe a light lunch. Beverages and tasty snacks are available throughout the day. An ideal place to sit as you wait for your ferry, or simply to watch the movement in the harbour.
BUSINESS FOR SALE
The café, located in a premium position, is now for sale with all its equipment and furniture.
The current business owner is also the property's owner, so there is no third party involved.
More details:
• licence for café/restaurant serving 120 persons
• 105 square meters indoors including four toilets, 35 square meters kitchen
• sold on a turnkey basis: sold as it is, ready to operate.
• asking price: €190.000
For more information, please call (see below) or send an email to www.dskiadas@hotmail.com.
+30 22840 24317
|
+30 6937 934591
|
---