Matheo & Maria's Local Products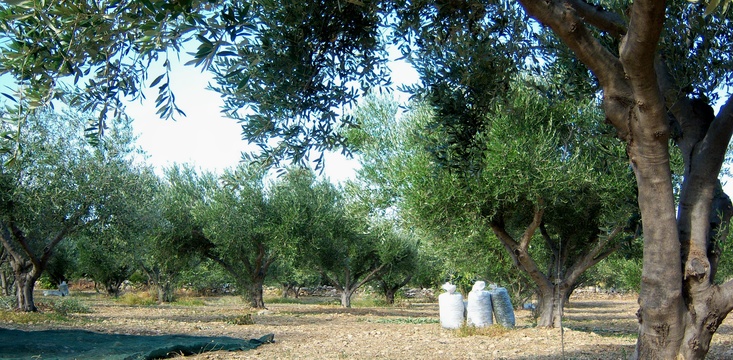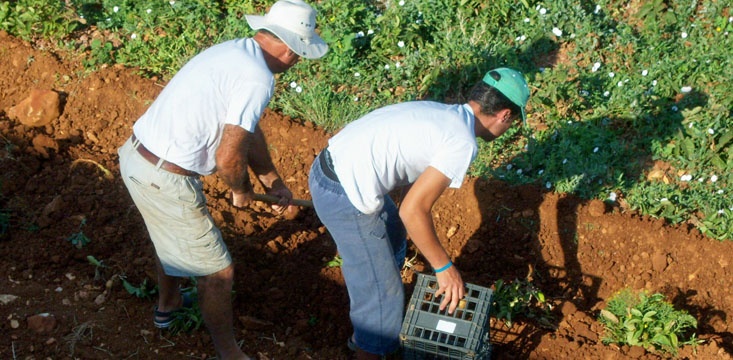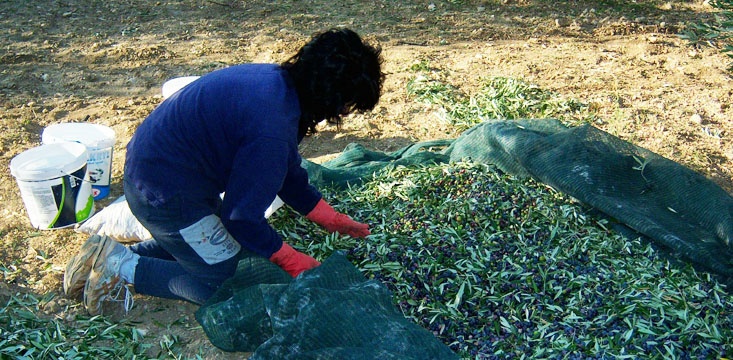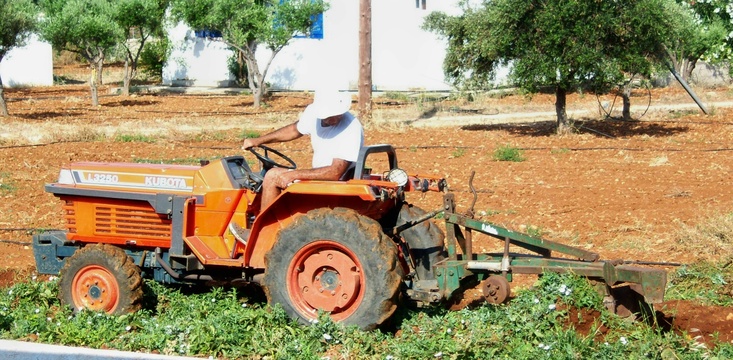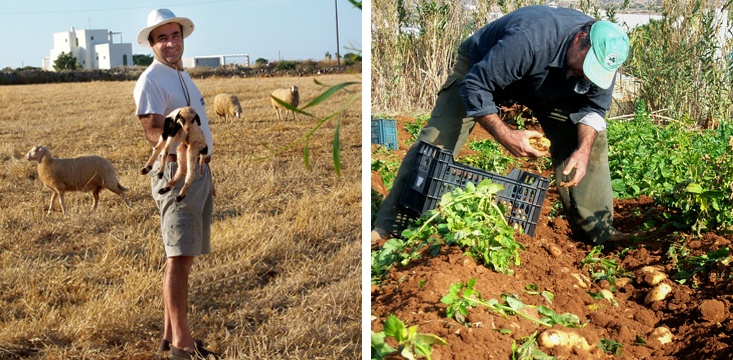 Buy local, chemical-free products directly from Paros farmers.
Pure Olive Oil & Fresh Potatoes – all pesticide free, purchased at the farm or delivered (by arrangement).
Mathaios & Maria are local Parian farmers who have a small traditional farm at the seaside area of Piso Aliki. They produce various vegetables & fruits, some of which are available for sale according to the season. Mathaios & Maria run their own farm for their family's needs and don't use any kind of chemicals on their produce.
At Mathaios & Maria's farm you can buy pure Greek Olive Oil pesticide-free, all year round and Fresh Potatoes (available according to the season.)
• Contact Matheo & Maria by email or telephone (22840 91558) to make your order of Olive Oil or Fresh Potatoes, picked up at their farm or delivered to you by arrangement.

Maria & Mathaios also offer accommodation close to their farm in self-catering houses at Marias Village Accommodation, you can Visit their website for more information. For those like Agrotourism Holidays , Maria and Mathaios are pleased to offer you the opportunity to join them in Olive Picking while you are on holiday with them during the olive harvest, if you are interested please contact them for details.
+30 22840 91558
|
+30 6974 341807, 6977 016051
|
---