Paros-Ink Tattoo Studio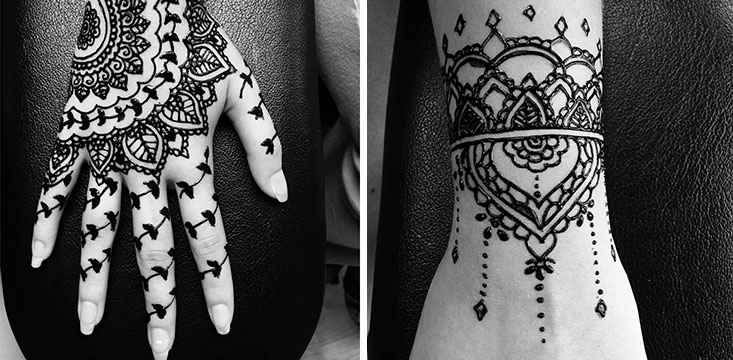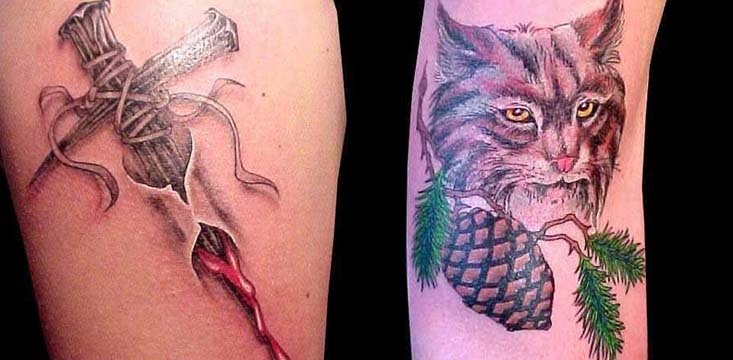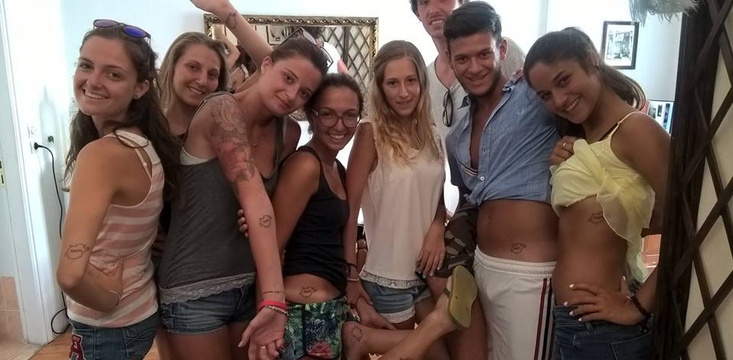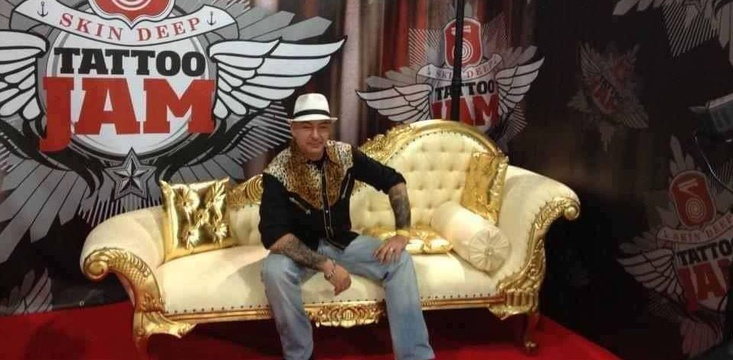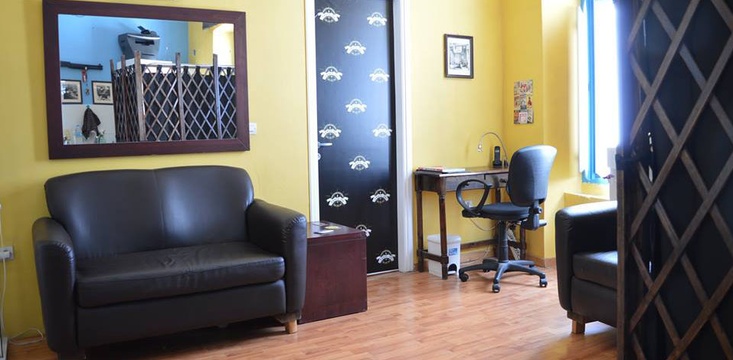 Mario Chillemi's Paros-Ink Tattoo Studio is a small, personal and welcoming place located in the entrance to the Kastro (number 3) of Parikia. The studio specializes in quality tattoos, piercings using various techniques and has recently implemented UV color tattoo, hand poked (old school) tattoo and human hand microchip implants.
Maria started working as a tattooist on 86, and his knowledge also includes army training as a dermatologist with dedication to hygiene and safety, you will feel in good hands with Mario. He used to teach an important course on tattoo hygiene that is required in order to be a licensed tattoo artist.
Mario says: "Many people think it's all about the needles. They think if they are opened in front of you then it must be a new one and you're safe. But there are more pieces of equipment involved in tattooing than just the needle – the cup which holds the ink, for example, must also always be new. Often tattoo artists who are trying to save money won't purchase new ink cups, but will simply wash out used ones. These cups are made of plastic and hold bacteria; they cannot be washed out and reused safely. The tube that the needle goes in is another piece of equipment that requires proper sterilization".
Mario has a room filled with expensive sterilizing equipment designed for this purpose, making it look somewhat like a science lab! But it is a great feeling to walk into the place where you're getting a tattoo and see this equipment – it makes you feel properly cared for and safe.
It is obvious that Mario really cares about his clients. He even cares about those who weren't his clients, but ended up coming to him after something went wrong with their tattoo. He believes that it's important to let people know about the dangers of unsafe tattoo practices, including henna tattoos. Many people may opt for this temporary body art instead, but there are precautions to be taken with henna tattoos as well. The chemical para-phenylenediamine or PPD is often mixed with the henna in order to make it stain the skin for longer (up to a month instead of a week). But this same chemical can cause serious skin reactions and permanent scarring on your body, especially on children and people with sensitive skin. Henna should only be used for up to 20 minutes after it is made. So if you do choose to get a henna tattoo, make sure the vendor opens the package and mixes the contents with water right in front of you. If you see a bottle of pre-made henna, don't do it, Mario insists. If you want to know more details about the dangers PPD in henna, take a look at the website www.hennapage.com/henna/ppd/whybad.html
When Mario is asked what his favourite tattoo site is on the body, he says: "There isn't one place in particular; skin is skin. When I'm concentrating, it's my paper" (sounds like the words of a true artist). But he's glad when people listen to his advice – based on his considerable experience – about the best location for their specific tattoo.
One thing to keep in mind though – tattoos need time to heal, which means no sun and no swimming for a few days immediately afterwards. So if you plan to get one, you might want to wait until the end of your holiday so you don't lose valuable beach time! Unlike artists working on the beach, you can feel secure in choosing Mario – you know you can contact him again by phone or via Parosweb in case you have any questions once you're home again.
---