Paros Estate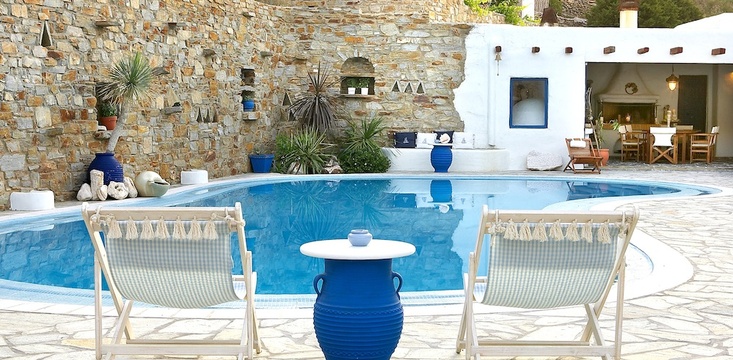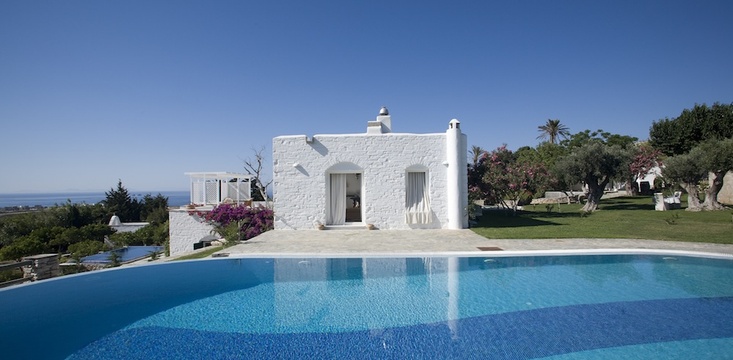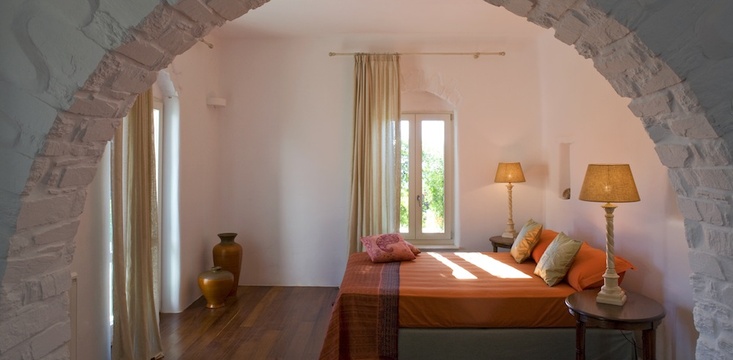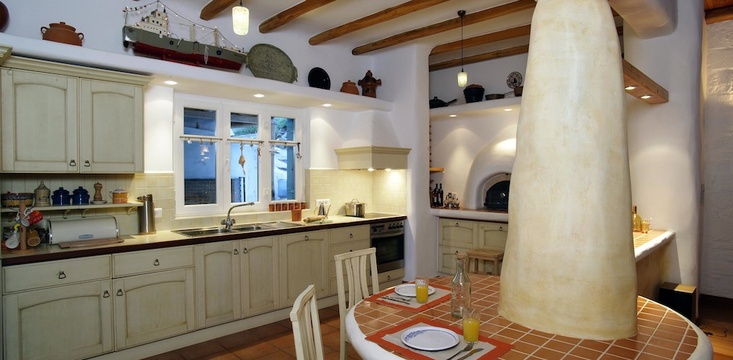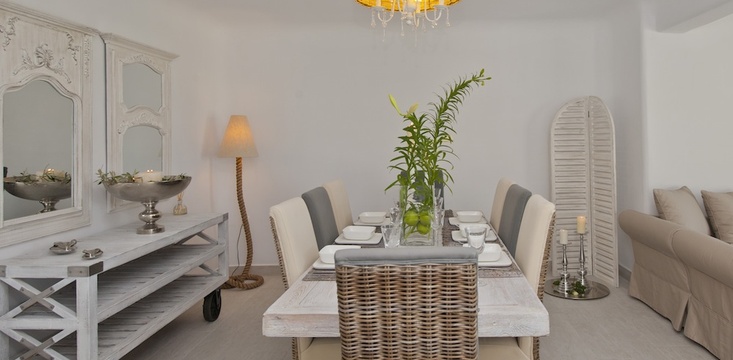 Paros Estate, member of the Hellenic Association of Realtors, is run by Filia Grigoraskou since 2003. Filia Grigoraskou is well-trained in various fields of the real estate sector, so as to provide her customers with up-to-date information and services.
The company deals with property evaluation, property rentals and property sales, in Paros and Antiparos but also in other places around Greece. The company can also promote properties in the international market.
Paros Estate undertakes the whole process of selling and buying property and cooperates with a team of civil engineers, architects, topographers, notaries, lawyers, tax consultants and accountants.

Visit: www.parosestate.gr
---