The Nomads House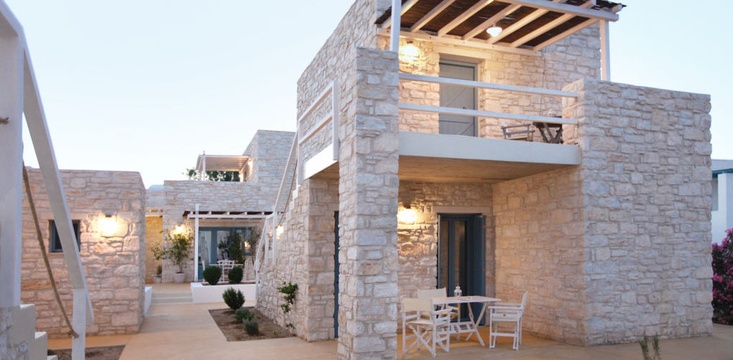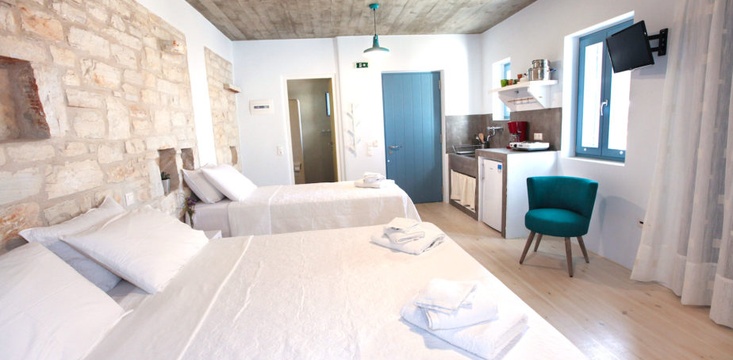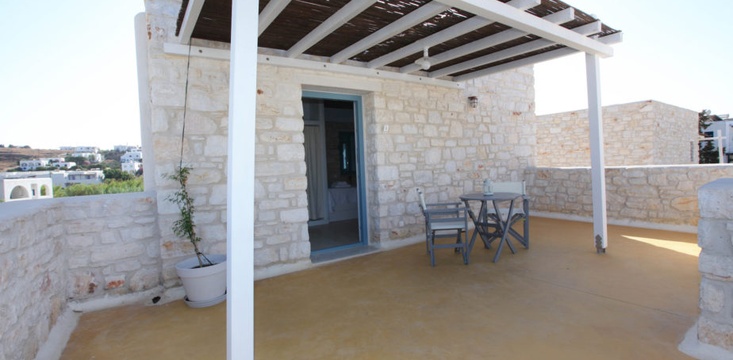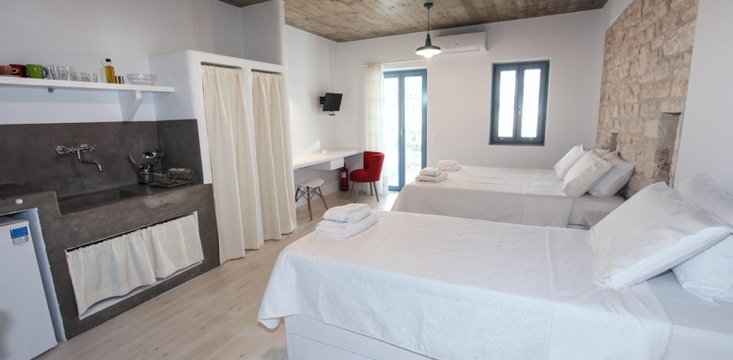 A newly established accommodation unit that has been incepted from its very beginning with a lot of love, good spirit and personal work by the 4 partners of the "NOMADS" team.
What we want to achieve is a very pleasant, friendly and authentic environment that gives to our guests the feeling of a big family yard.
The Nomad House offers ten exclusively designed rooms in a small complex located 50 meters from the sea.
Each room has its own personality and can host 2 to 3 guests. They all provide cooking facilities.
Details for each room HERE.
---