Nautical Club of Paros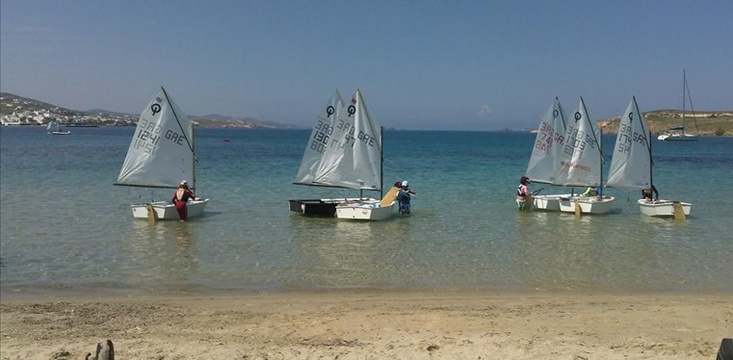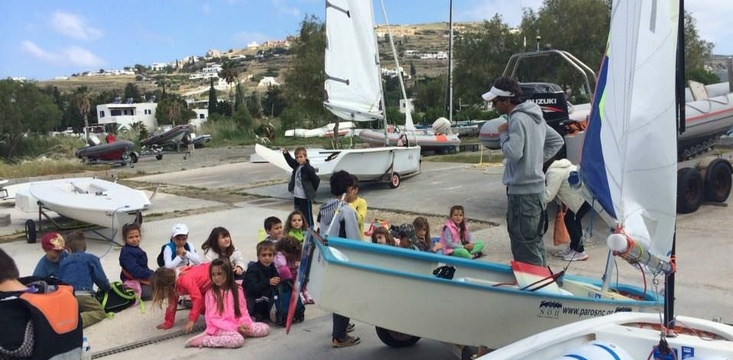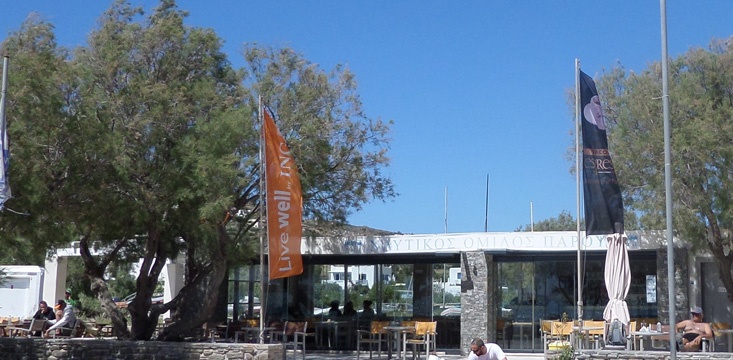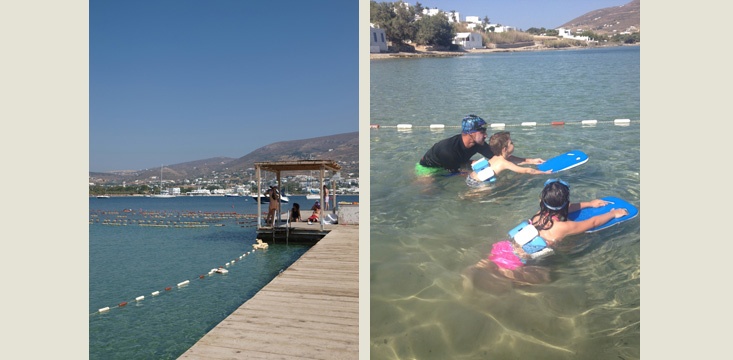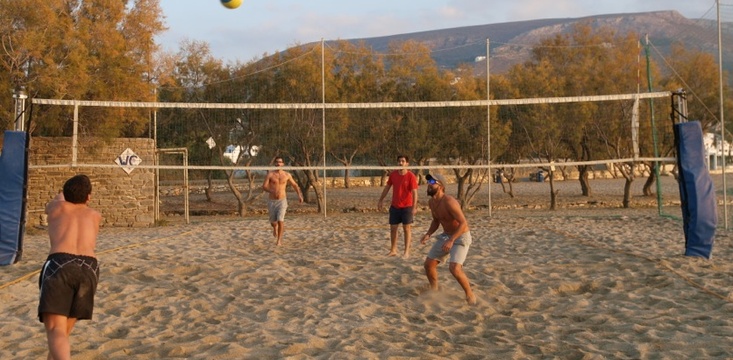 The Nautical Club of Paros (N.O.P.) was established in 1993, by a group of people from Paros who enjoy the sea and sailing.
Since then, the Nauctial Club has been training sailing athletes, in Optimist, Laser, 420, J24 and open sea sailing boats, many of whom have won important awards, nationally & internaionally.
The Nautical Club offers lessons in sailing & swimming all year round, and beach volleyball courses in the summer. Lessons are for kids and adults, short-term recreational courses and long-term training for athletes.
The seaside Café-Restaurant of the Nautical Club is open all day long, for coffee, drinks and tasty Greek dishes, freshly made. An great place to enjoy the beach & sunset.
---