Myrsini International School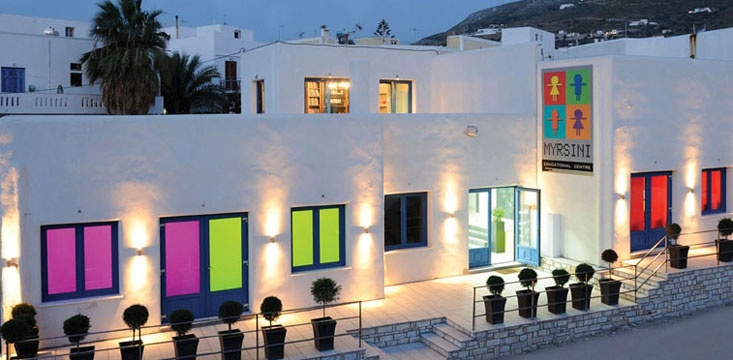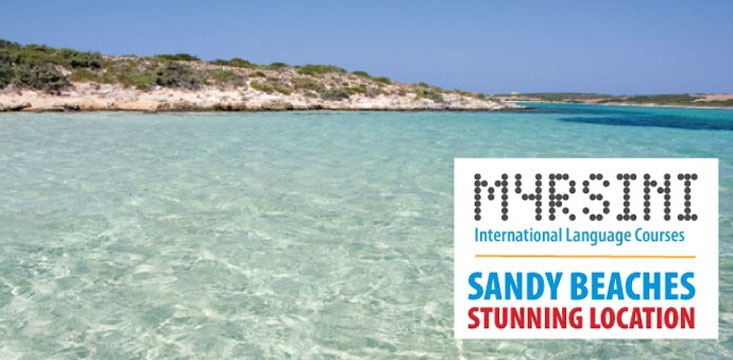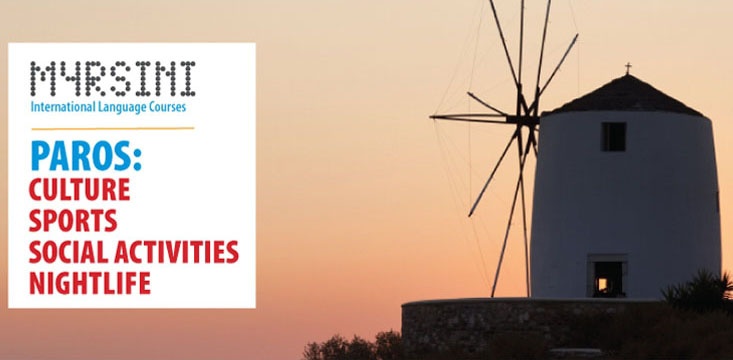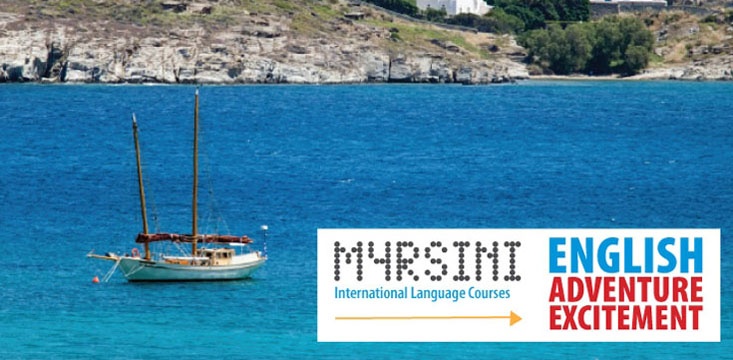 English, Greek, French & Spanish courses – Language Studies on Paros!
Myrsini International School offers 1-4 week long summer programmes of language learning & fun activities.
The programmes are available for students over 18 years old; minimum participation is 1 week.
On top of the language tuition, students can participate in optional outdoor activities, from Greek cooking, traditional dancing, excursions and visits to places of interest to scuba diving and kite surfing.
• Greek Language Courses for Foreigners
Myrsini's Summer courses offer the opportunity to explore Paros and learn Greek through a 15-hour weekly language tuition, covering all language aspects: speaking, vocabulary, pronunciation, listening, writing and reading. Choose our optional educational & fun activities which offer you the opportunity to discover Greek culture during your studies on the island.
• General English Courses & English for Special purposes
Myrsini International School offers a variety of quality English courses: general English (Elementary to Proficiency levels), Intensive Cambridge Exam Courses, Academic English working towards IELTS and English For Special Purposes (Tourism, Law, Business English etc.)
• French & Spanish courses, all levels.
Myrsini Educational Centre is focused on providing excellent teaching in high quality facilities within a supportive and friendly study environment. The Centre is an accredited and licensed Educational institution in Greece by the Greek Ministry of Education and a member of the Anglo Hellenic Institute Closed Examination Centre for Cambridge.
For more information, visit: www.myrsini.edu.gr
---