To Melissi Delicatessen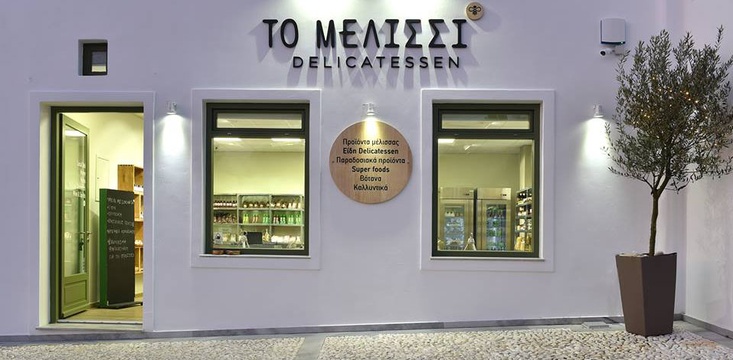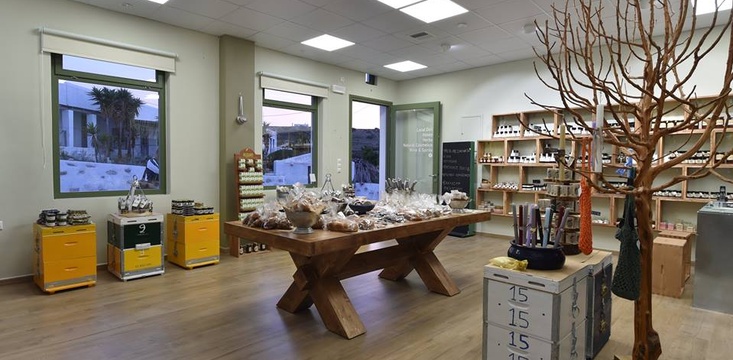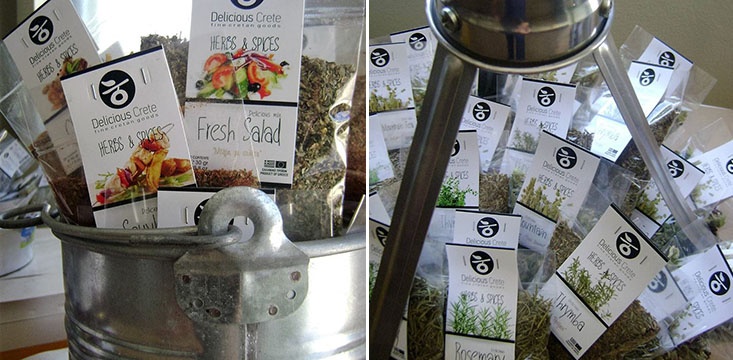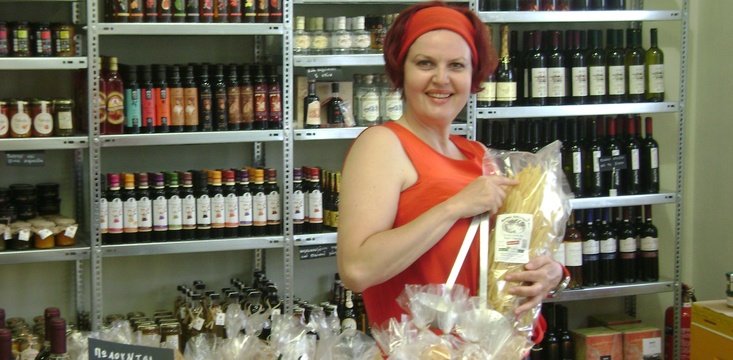 A very tasty newcomer
Melissi Delicatessen is a newcomer in the area of Naoussa that brings a fresh air in the field of taste, marrying the Parian cuisine with flavors from all over Greece.
On the shelves, you can get everything your table is longing for. Next to the crate with tomatoes from the vegetable garden, you will find a very gourmet tomato jam from Crete. Next to the basket with fresh eggs arriving here every day, you will see pies from Rhodes and cheeses from the Parian cooperative, while among brands from small Cycladic wineries, you will distinguish two great wines from the family estate: The Sun Dried red and the Rose "Mavropetra".
But Melissi has another attractive asset: the most complete stock of honey, produced by the family's apiary, with excellent local honey and prized honeys from all over Greece. Honeys from around the Aegean, fresh pollen, propolis, royal jelly and excellent quality wax salves, all waiting on our shelves.
Also featured: cosmetics based on honey by "Pure Products", which can be found exclusively at Melissi Delicatessen.
---