Margarita's House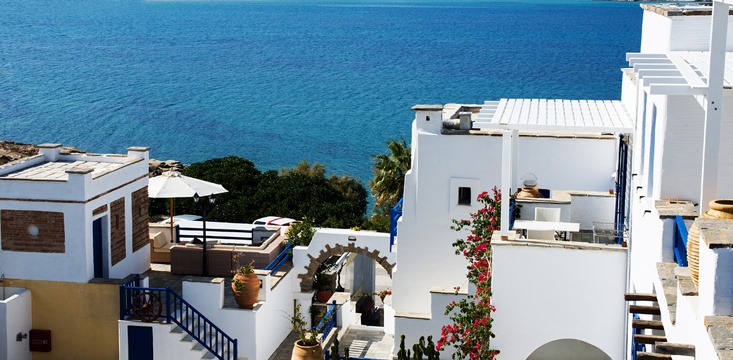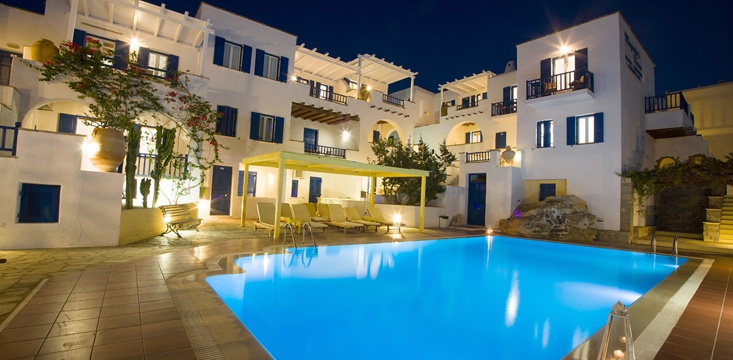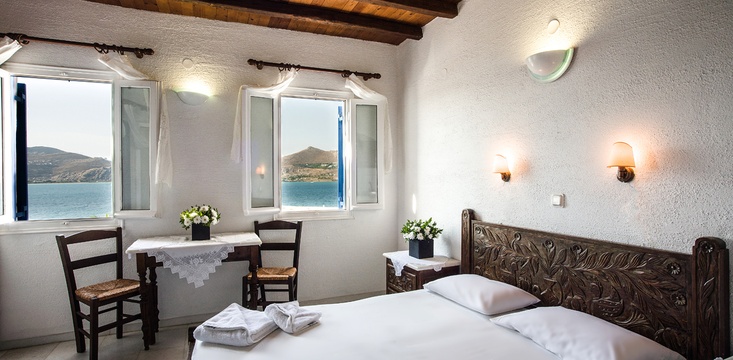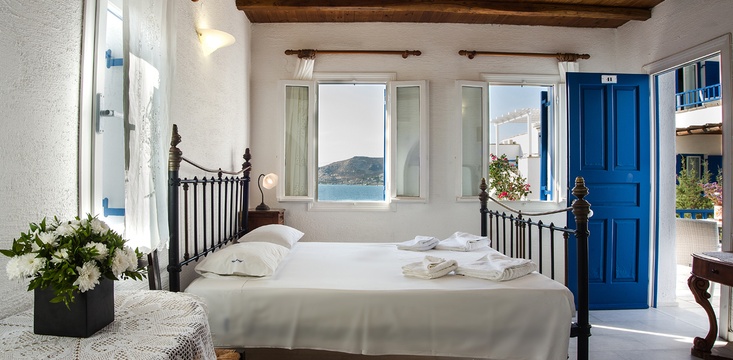 Margarita's House hotel is a small and stylish complex, overlooking the sea at the bay of Naousa. It offers a variety of accommodation, from simple rooms to luxury junior-suites.
You can swim in the pool or at a small beach "Piperaki" right underneath.
Margarita's offers full hotel amenities and runs its own cafe/restaurant.
Set at a privileged location , about 800m. from the Venetian port, (accessed via the main road or through the village).
---