Loukis car, motorbike, quads & bicycle rentals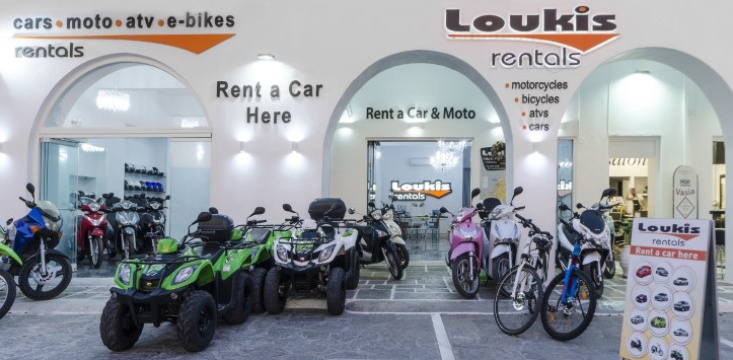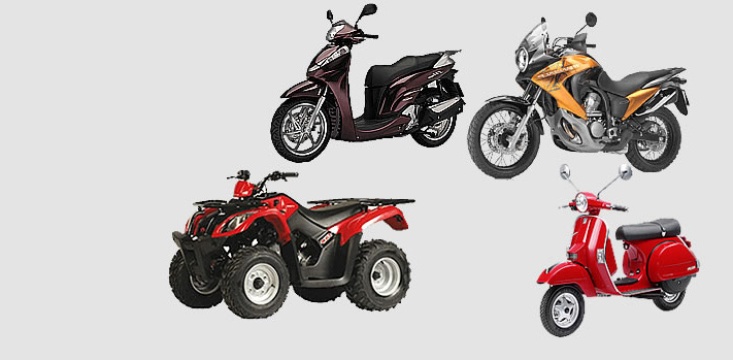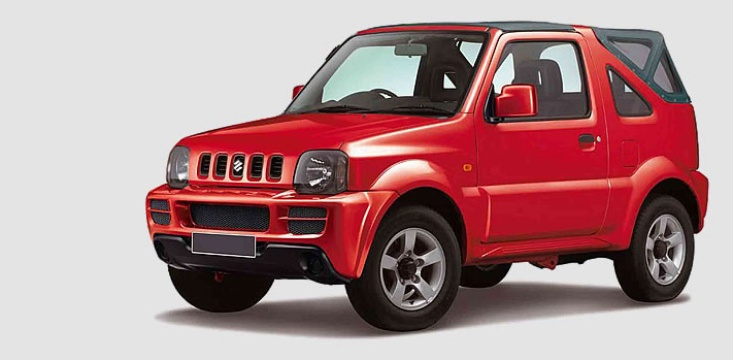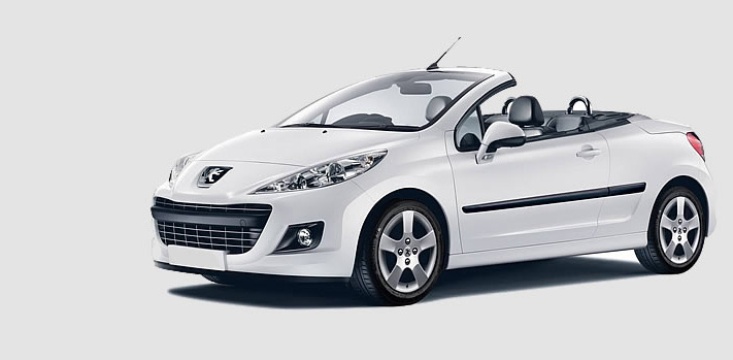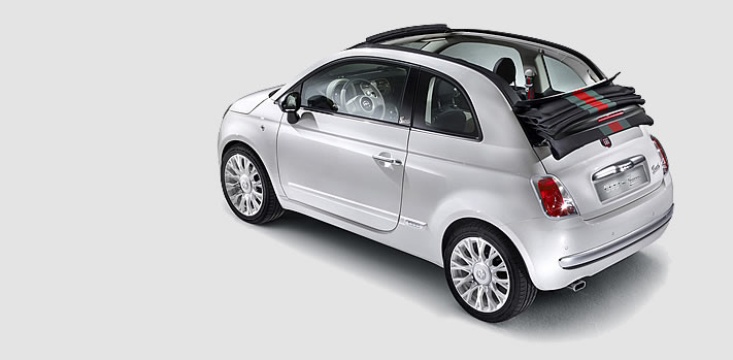 Loukis Rentals founded in 1985, is one of the first car and bike rental companies operating in Paros.
Our long experience makes it easy for us to feature well run services of car, motorbike, 4-wheeler and bike rentals.
Our well established network of collaborators and the level of our services are two of the ingredients of the success of Loukis Rentals, a pioneer in the area of car and bike rentals on the island of Paros.
The central office of the company is located on the ring road of Parikia, the capital and main port of the island of Paros, for fast deliveries to the port.
The company also runs a second office at the airport of Paros island for fast and reliable airport deliveries of our vehicles.
Our goal is to provide to our clients the vehicle they wish at the best point, on the right time and at the best rental price, depending on seasons and rental length.
Our vision is to be the best car and bike rental company in the area of Paros.
Loukis Rental also offers second-hand motorbikes for sale.
Check prices or Request Availabilities
---