Krav Maga IKM Paros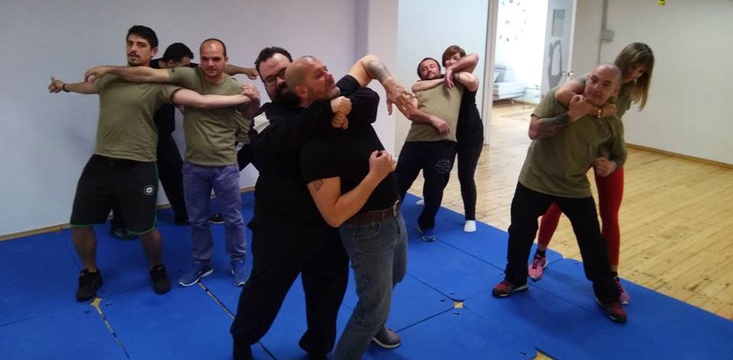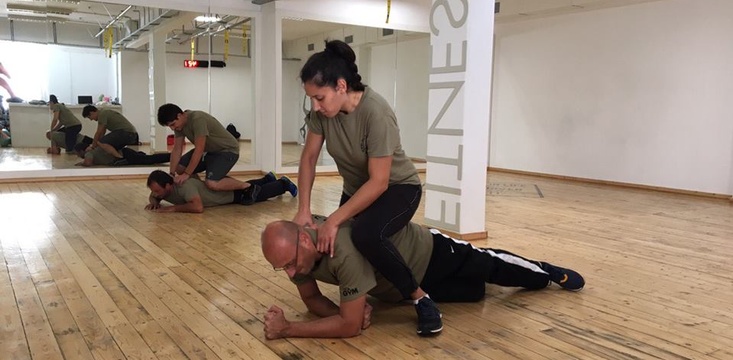 "Krav Maga" roughly translates from Hebrew to "Contact Combat" and was originally developed by Imi Lichtenfeld in the mid-to-late 1930s. He later introduced it to the Israeli military, where it is still in use today as the official self-defence and hand-to-hand combat system.
Krav Maga has since been adopted by the Israeli police and numerous military, law enforcement and VIP protection organisations around the world, and is now being taught to thousands of civilians who recognize it as the most effective way of defending themselves in an increasingly unpredictable society.
Mario Chillemi is president of the World Krav Maga Association in Greece and your instructor on Paros. He is Black Belt Level 5 Krav Maga, Aikido 1st Dan, Black Belt Hapkido, Police Instructor and Women's Self Defence.
He currently holds classes for adults and for children at "The Gym", in the Potami, Parikia.
He is also available for private training and to organize special workshops.
Follow us in facebook
---