Kalligrammon Houses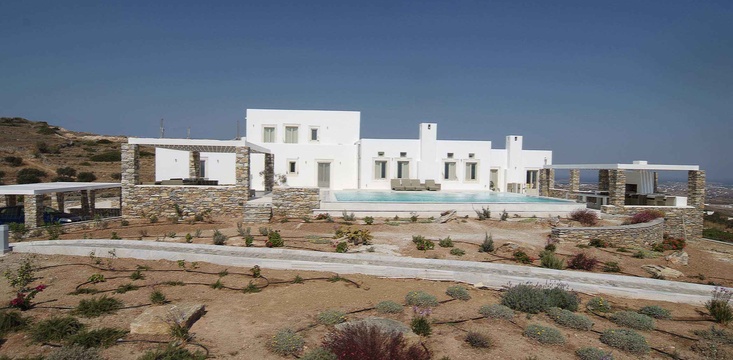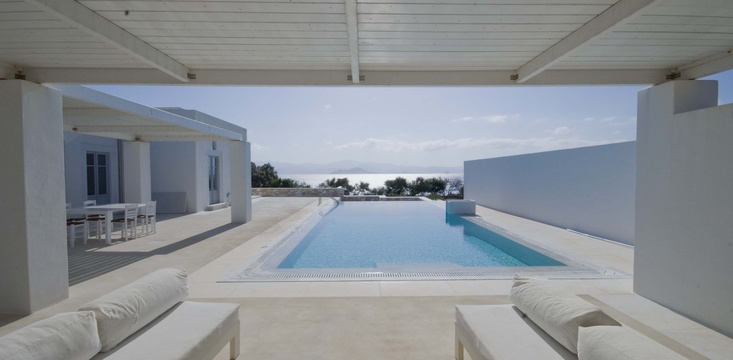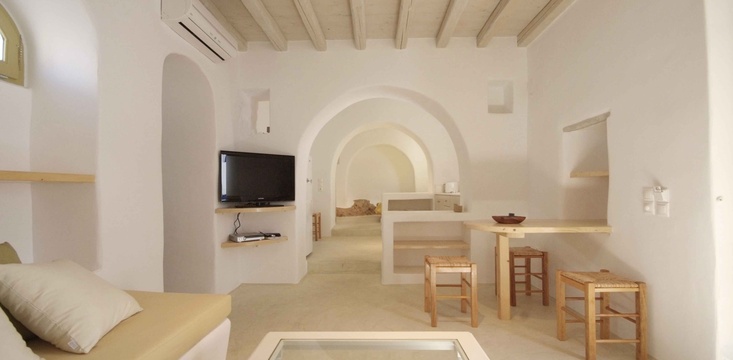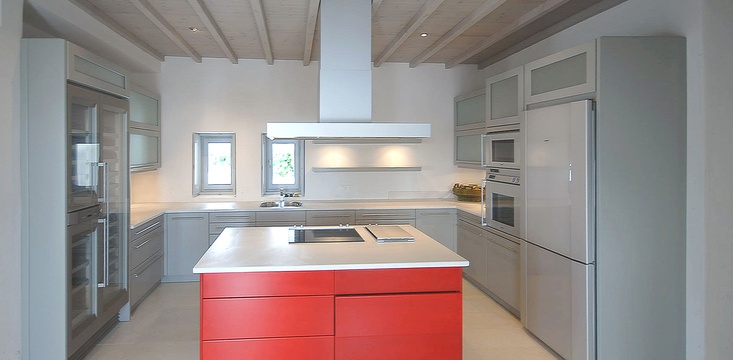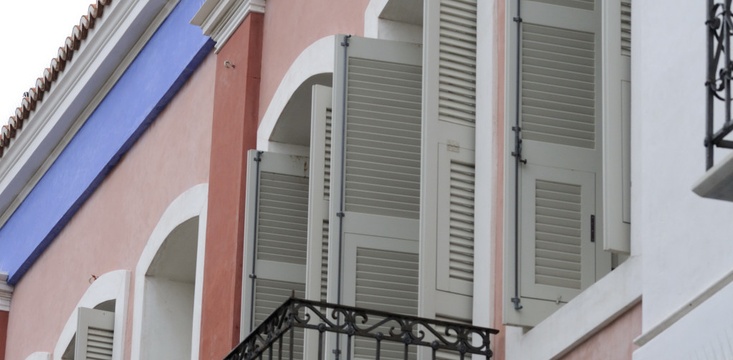 Kalligrammon is a Cycladic atelier of planners, architects, civil engineers, interior designers, craftsmen, builders and gardeners specialising in a wide range of projects.
It was founded by George Kavallis whose passion is harmony between human habitation and the natural and cultural environment. With his design, his homes want to be sympathetic and well-integrated with the site, so it becomes part of a unified, interrelated composition.
It's a well-known business in Paros for construction, restoration, interior design, landscaping and custom-made furniture making, with an air of freshness and originality.
Kalligrammon has undertaken various projects – all completed with respect to the local architecture and aesthetics, and with care to fit in the surrounding environment using environmentally friendly solutions.
Visit Kalligrammon website >> https://kalligrammon.gr
---