Iyengar Yoga Paros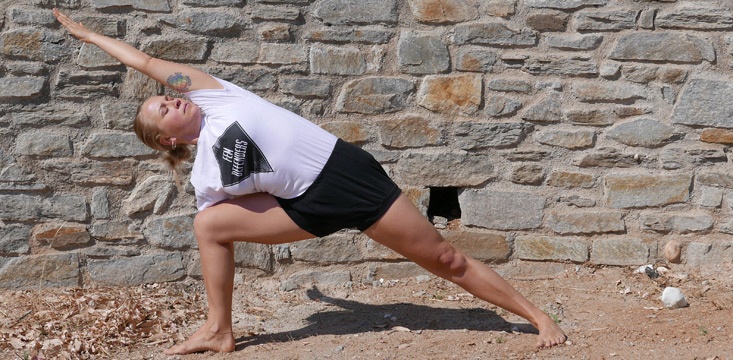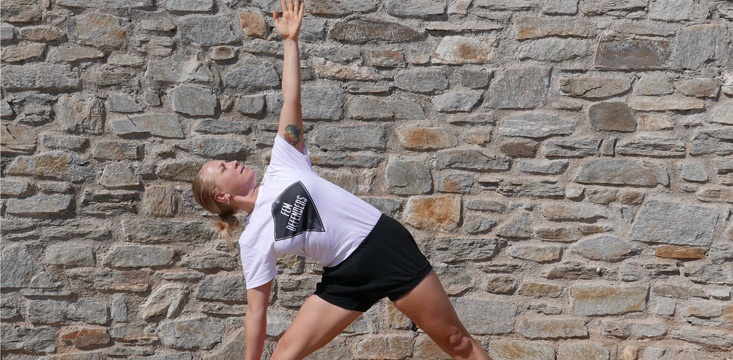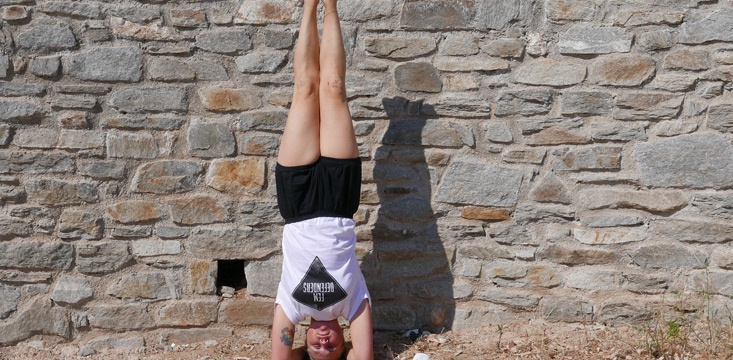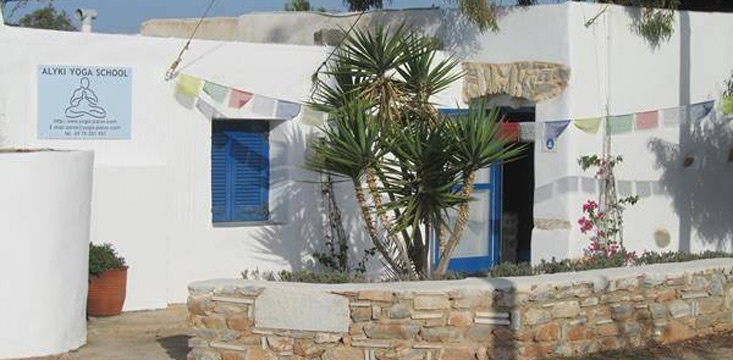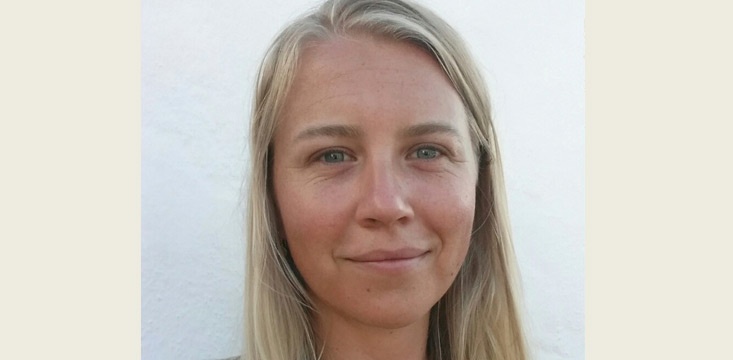 Susanna is a Swedish Yoga teacher, trained in the Iyengar method.
Yoga has been a part of her life since early 2000 and in 2013 she began teaching. Today she has her own Yoga school in Sweden working full time with this. From a young age her family has been going to Paros for the summers and that is where the idea to teach in Paros came from.
The keyword of the Iyengar method is meditation in action. Practising precision in Asana (Yoga postures), will refine the physical body, affecting the organic body, and purify the mind and consciousness.
Susanna will conduct both open classes and intensive courses.
The open classes are suitable for all, both with and without previous Yoga experience, the intensive courses demands previous experience or a few classes taken with Susanna.
Pre-booking is needed.
For updates and info please check the Facebook site
---