Imparo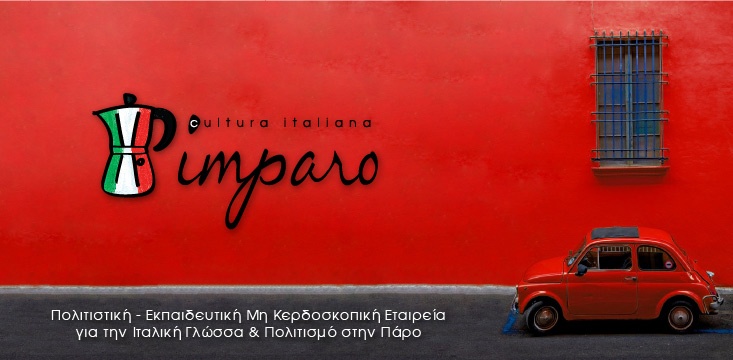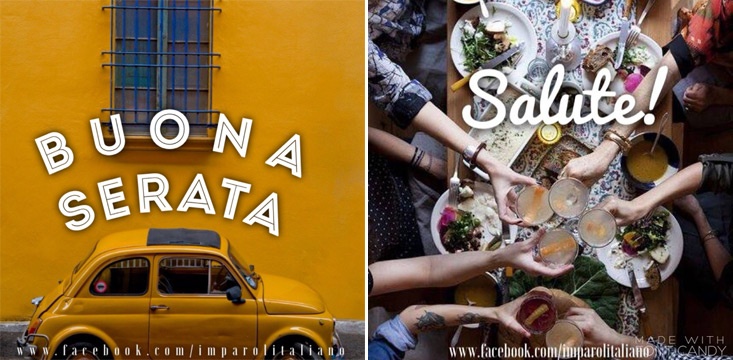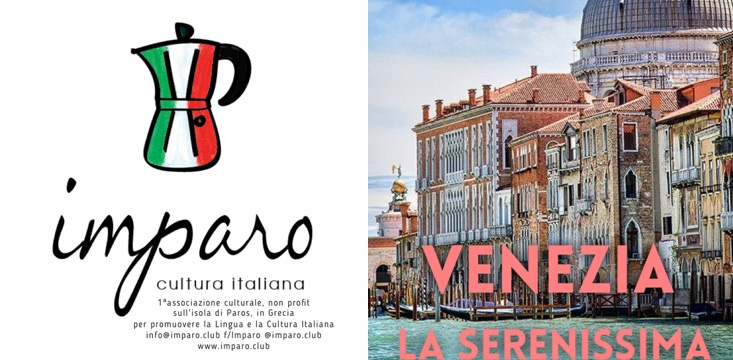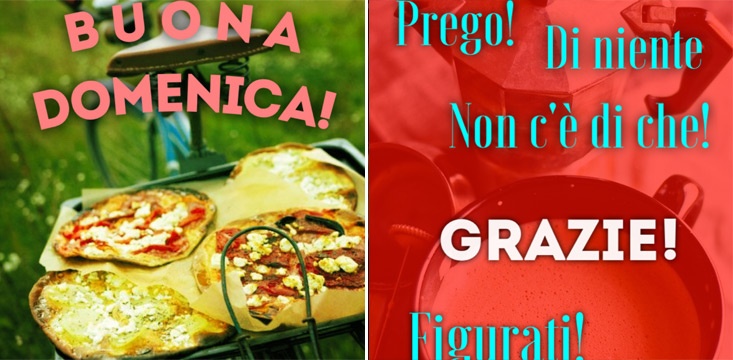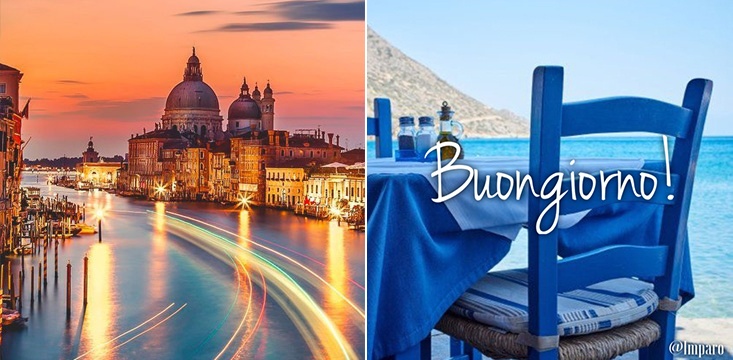 The 1st cultural – educational non profit organization for the promotion of the Italian language and Culture on Paros island in the Cyclades, Greece.
Our aim is to bring the local community into contact with Italian language and culture and the Italian way of life in general, as well as building relationships between the local Italian speaking community of Paros with the rest of the Cyclades and Greek mainland.
Seminars, courses in the Italian and Greek language as a second language, translation services, organizing and participating in conferences, presentations, cultural and educational projects and events such as film festivals, theatre plays, concerts, art exhibitions, meetings with Italian authors, Italian wine and food testing, lessons of Italian cuisine, workshops are some of the activities-goals of Imparo.
So, come on over to travel together on this italian voyage in Paros – Greece and let's find the Italian in you!
---