Holiday Apartments for Sale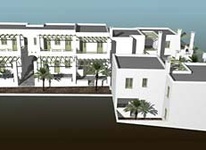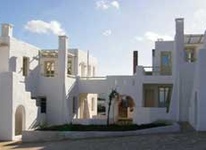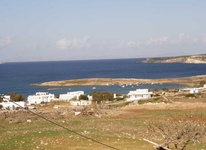 ---
• Apartments range: from 39m² to 86m²
• Prices range: from €65.000 to €150.000 –
The prices don't include VAT.
• Currently prices are negotiable; CONTACT US for more information
The holiday complex is in Agios Georgios Area, in Naoussa -about a 5-minute walk from the port and the village center. It has 18 apartments, from where there is view to the sea, Agii Anargiri Beach and the town of Naoussa.
The project is undertaken by Kinopraxia 'Kataskevastiki Parion', run by Ms. Anthippi Kiriazanou (Architect) & Mr. Efstratios Pagiaslis.
*See other projects by the arhcitect: Anthippi Guesthouse in Parikia, designed & decorated exclusively by Anthippi Kiriazanou.
---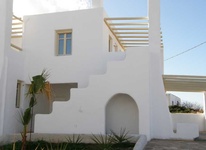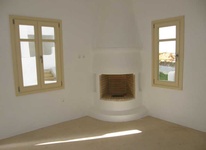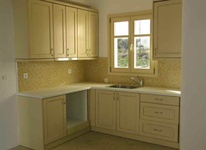 ---
North Side Apartments
• Apartment E1
Ground Floor = 57,87m²
Basement = 28,59m²
Apartment E1 = 86,46m²
• Apartment E2 – SOLD
54,70m²
• Apartment E3
59,63 m²
• Apartment E4 – SOLD
Ground Floor = 57,06m²
Basement = 25,78m²
Apartment E4 = 82,84m²
• Apartment E5 – SOLD
40,62m²
• Apartment E6 – SOLD
39,12m²
• Apartment E7 – SOLD
44,10m²
• Apartment E8 – SOLD
40,84m²
South Side Apartments
• Apartment E1b – SOLD
(29,27m² +7.02m² )
Mezzanine approx.15,00m²
Total: E1b = 51.29m²
• Apartment E2b – SOLD
33,86m²
Mezzanine approx. 13,00m²
Total: E2b = 46.86m²
• Apartment E3b – SOLD
45,52 + 10,05 = 55,57m²
• Apartment E4b – SOLD
55,57m²
• Apartment E5b
31,08m²
Mezzanine approx. 17,50m²
Total: E5b = 48.58m²
• Apartment E6b – SOLD
(18,84 + 15,52m²)
Mezzanine 18,84m²
Total: E6b = 53,20m²
• Apartment E7b – SOLD
44,01m²
• Apartment E8b
37,76m²
• Apartment E9b – SOLD
37,76m²
• Apartment E10b – SOLD
45,50m²
---
+30 22840 21601
|
+30 6944 549935
|
---