Greek Language Lessons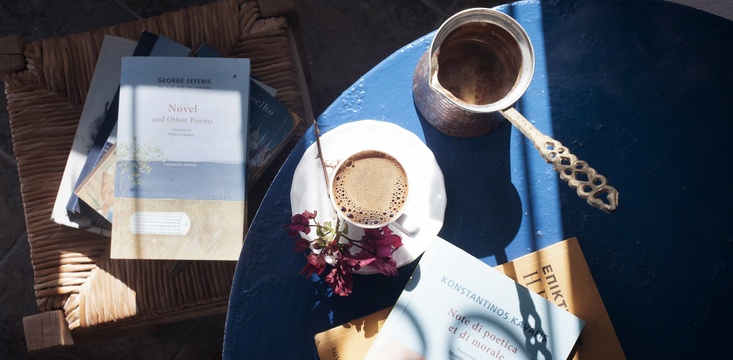 Is it all Greek to you?
Are you a living abroad but you are dreaming of staying in Greece?
Are you planning to come for holidays next summer?
Do you want your kids to learn to speak Greek, the language of their grandfathers?
Do you want to combine holidays on a Greek island with a summer course?
Well, you just send me a message and let's create together the course that fits you the best!
Come and enjoy Greece like a local!
•Greek language Courses (all year round)
•Private or Group lessons also at your place on demand.
•Online courses
•Summer language groups on Paros (May till October)
Book now your first online trail lesson! IT'S FREE!
Follow us in facebook
Come on over and let's find the Greek you!
---