Greek Language Lessons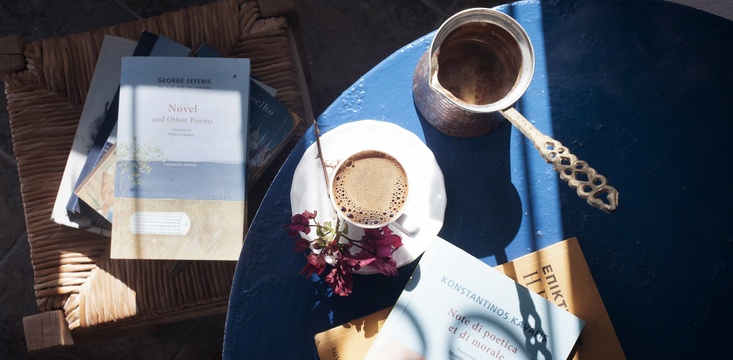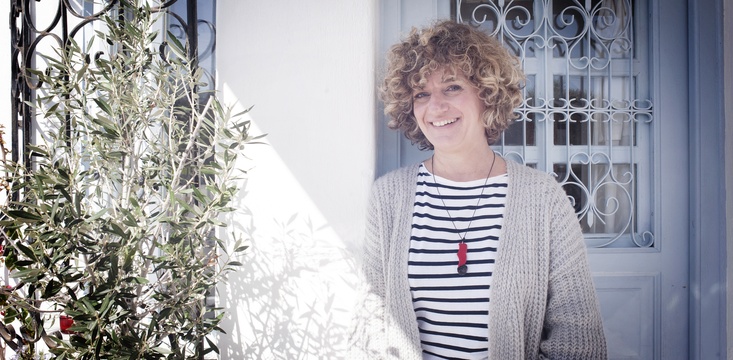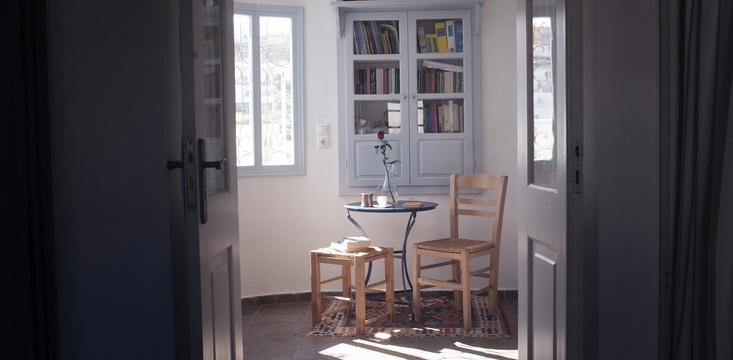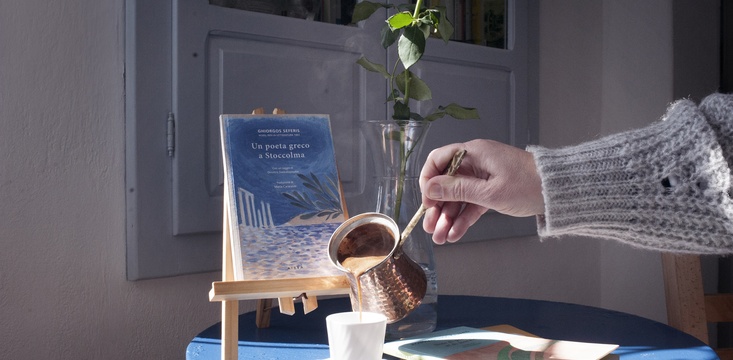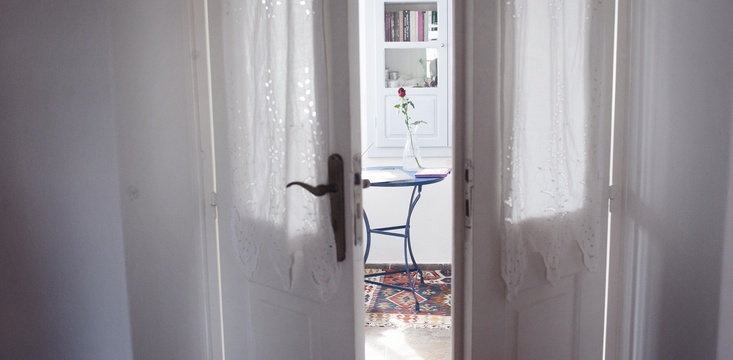 Greek language courses ALL YEAR ROUND!
Whether for a day, a week or two, a month or a whole year, you can now learn greek!
Full immersion intensive greek language retreats in Paros!
Private, 1-1, mini groups, courses online!
Be a Greek For a Week (May till October)
A 7 or 13 day full language immersion retreat in Paros, Greece, specially designed for Greek language learners of all levels who are hooked on the Greek language who want to visit Greece with a focus on learning Greek as well as familiarizing and immersing themselves in the Greek culture and lifestyle, cuisine and customs, and all that combined with some extracurricular fun, workshops and outdoor activities!
Take full advantage of your time in PAROSdise and turn your vacation into a learning adventure.
Greek Language Courses (15th of September – till 15 of June) Private or mini groups
Is it all Greek to you? Not anymore!
You will be improving your conversational skills by getting speaking practice, learn new vocabulary and funny colloquial phrases, that will make you sound more Greek and all that through innovative comunicative approach, smarter study tecniches and stress-free approach to language learning!
Be a Greek Online (15th of September till 15th of June)
The retreat is over and you have to go back home! But you want to continue practice in Greek! No worries!
You dream of mingling and talking to natives while on your next trip to Greece? Well, easy!
Just book your online course of modern Greek and enjoy your greek dose in winter time till summer and the next retreat back in Paros!
For further information click here: www.learngreekwithme.com
Follow us in facebook
---