G+A Evripiotis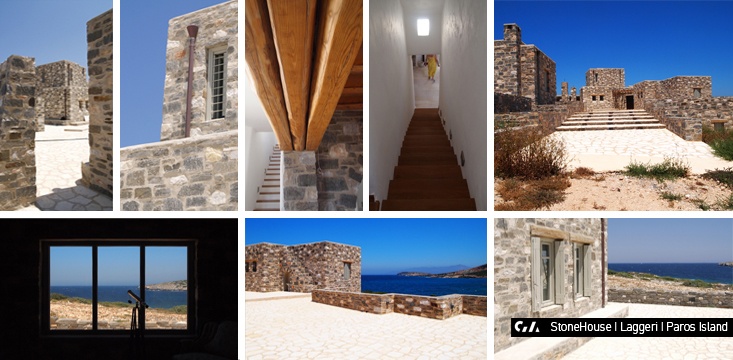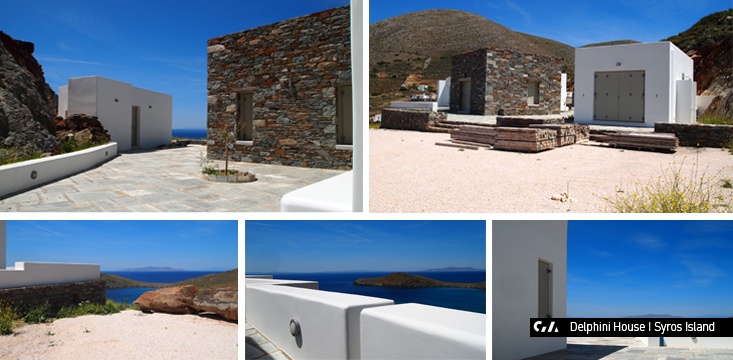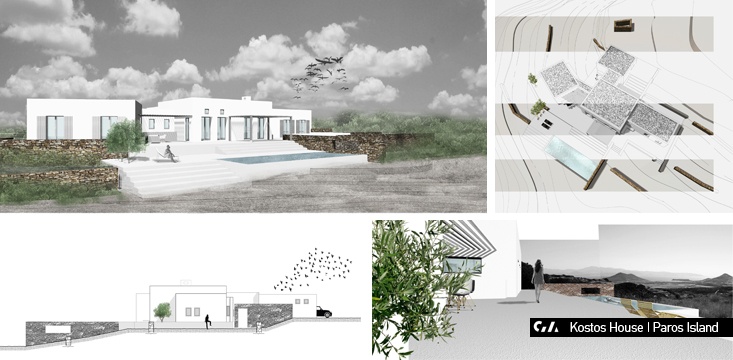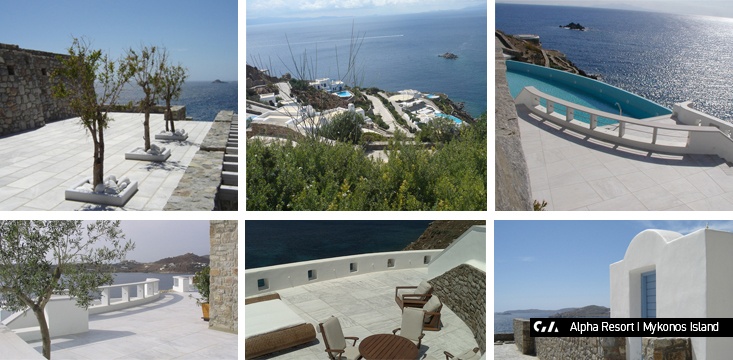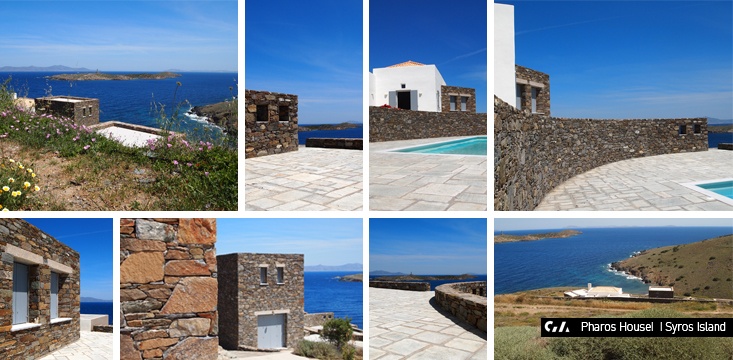 G&A EVRIPIOTIS is an architecture practice with offices in Athens and the Cyclades.
The practice was founded in the 80s by Georges Evripiotis and expanded in 2010 when Angeliki Evripioti joined it upon her graduation from GSD, Harvard University.
Their work integrates architecture, urban design, landscape architecture, research and has been presented in several international exhibitions and architectural publications.
Services:
• Consulting

• Conceptual Design:
Architectural | Landscape | Interior | Urban 

• Design Development

• Building Permit
• Construction Documentation

• Construction Management
Website: www.evripiotis.eu
---