Caretta Restaurant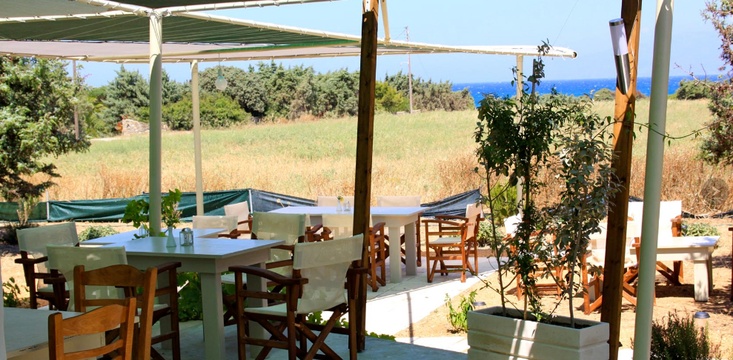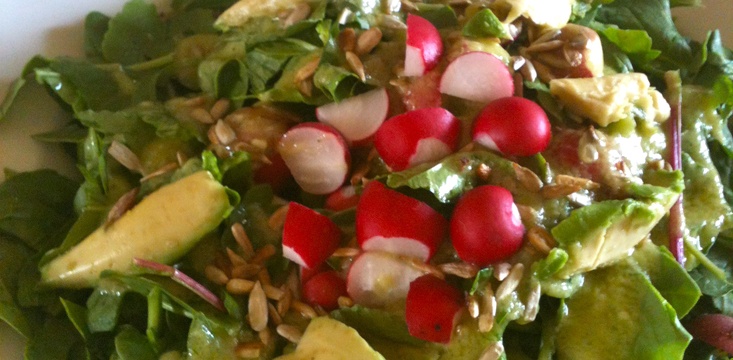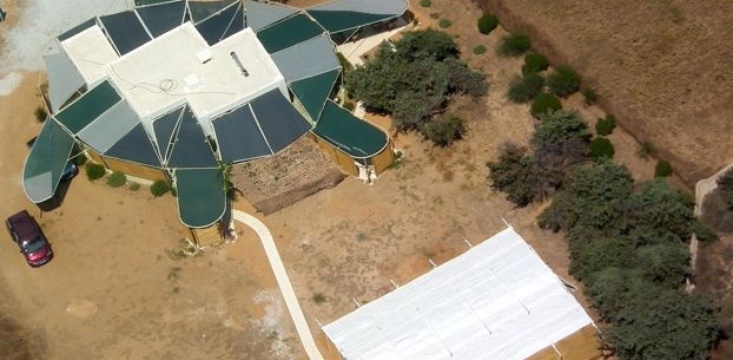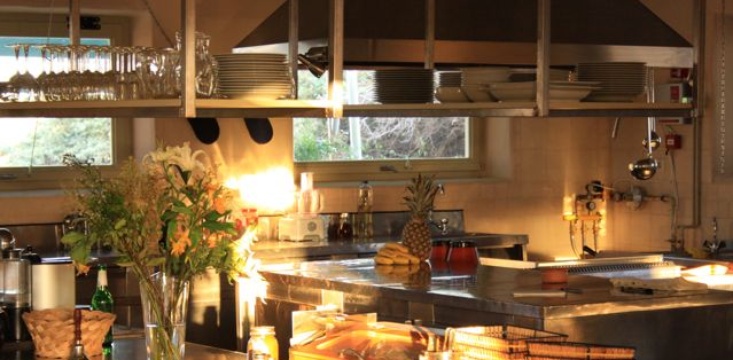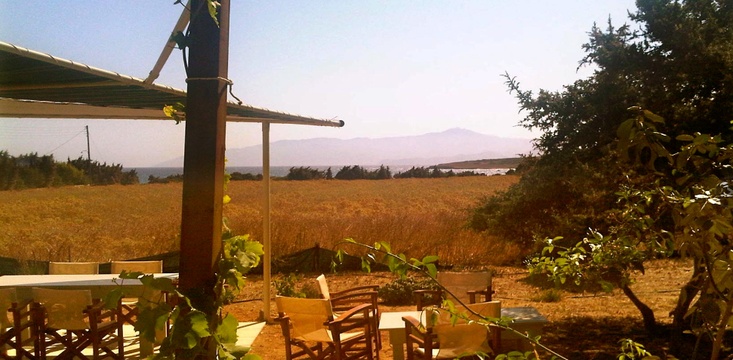 Caretta Healthy Meal Restaurant is set in a natural area of Santa Maria, in a serene environment dedicated to relaxation of mind and body. Shaped as a Caretta turtle it serves in its cool, shaded outdoors with view to the Aegean Sea as well as indoors, along with the sounds of chill-out and lounge music.
Caretta Healthy Restaurant & Cafe is an ideal place to relax before or after your swim, for drinks and light meals. Menu includes a Caretta's famous rich, healthy breakfast and a large selection of vegan and vegetarian snacks. Sassy & Angelos who run the place, try to use their own products and local products from the island as much as possible.
Most vegetables are biologically grown on their garden behind the restaurant, herbs come from their own garden and wine is produced from their vine yard.
Don't miss their special smoothies with super-foods!
Taste freshly made, delicious plates in a relaxed atmosphere next to the beach!
The restaurant is set in the premises of Okreblue Seaside Retreat where you have the chance to attend yoga sessions in their special outdoor yoga halls!
Caretta Restaurant & Cafe operates from 9am (for breakfast) until 11pm, from May to October.
The space is also available for social events & group workshop hosting.
For more information and the full restaurant menu, visit: www.carettarestaurant.gr
---