Cactus Restaurant for sale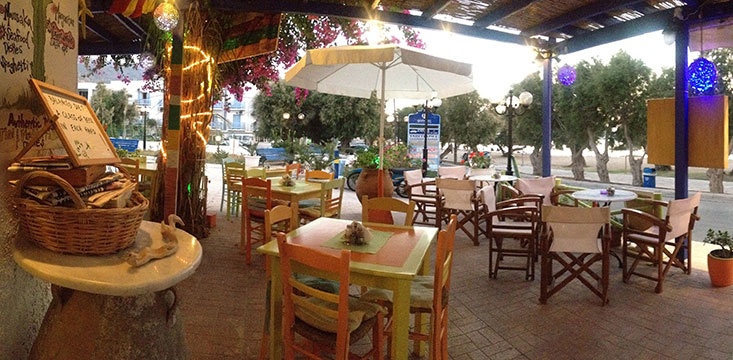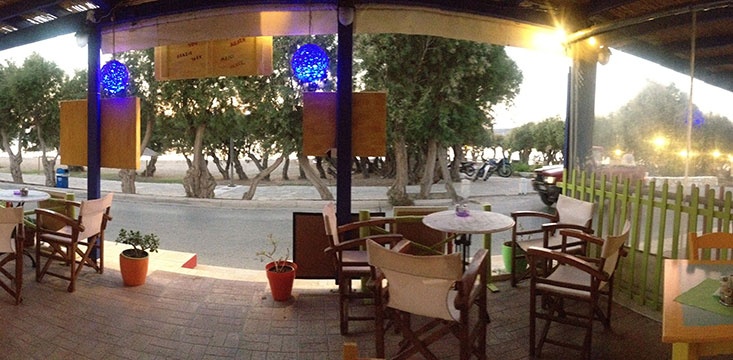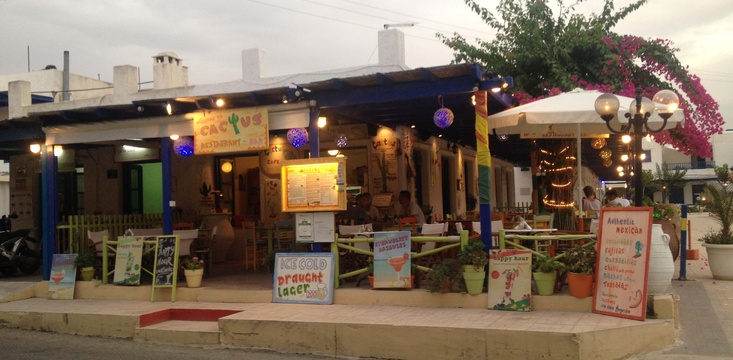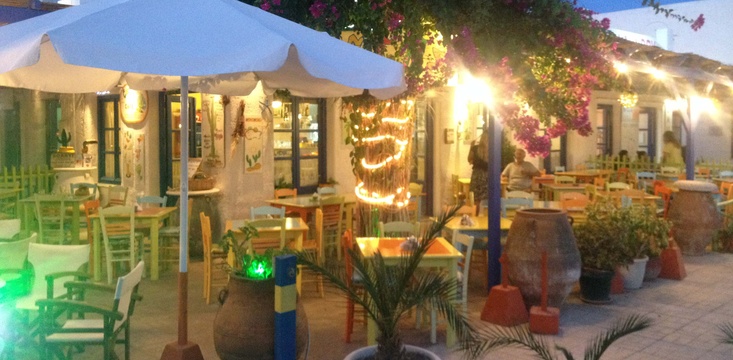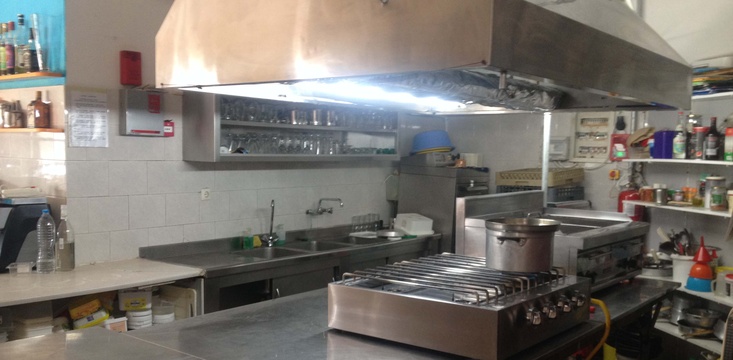 Cactus is a long established and well-famed restaurant on the water front of Parikia, in Livadia beach.
The business is for sale with all its equipment and licenses.
It has an indoor space of 75m² and an outside private area of 90m².
It is possible to extend the service area across the road, on the beach.
Contact here for more information
---