BodytecOne Paros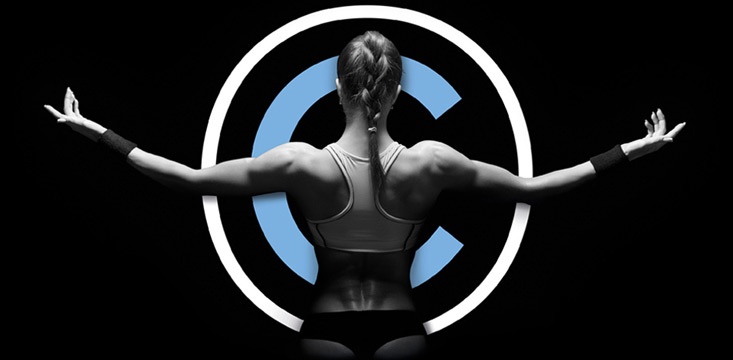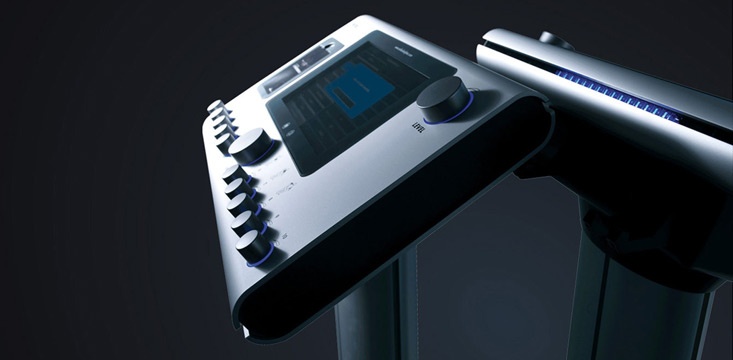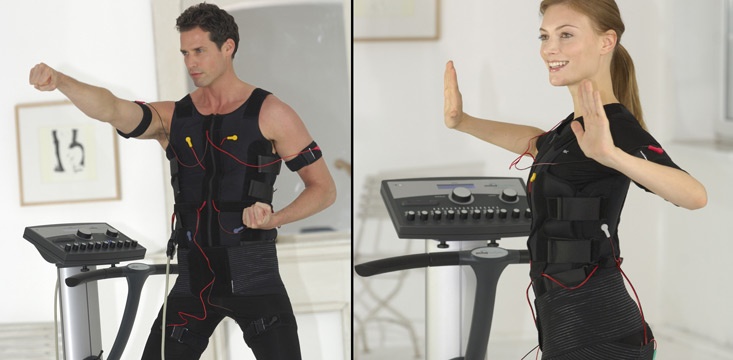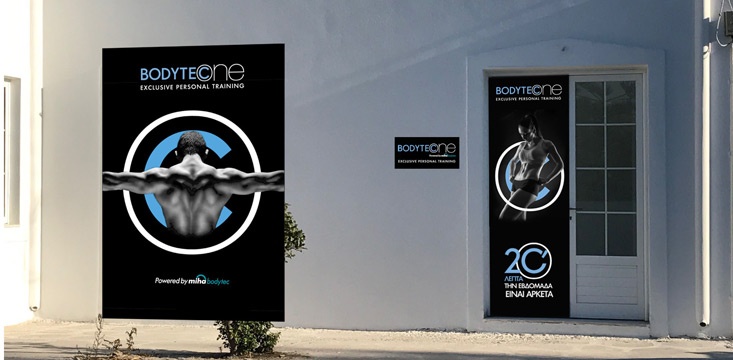 Dive into the world of Miha Bodytec on Paros – Exclusive Personal Training
Miha Bodytec is the most effective, academically proven, method to workout hard your muscles and to achieve visible results, faster than any other training method.
20 minutes a week are enough to give your body new momentum.
Miha Bodytec starts out where traditional methods leave off: Nearly all the large muscle groups are simultaneous activated and trained on an individually dosed, targeted basis – even the hard-to-reach muscles on the waist and hips!
This is achieved with Electric Muscle Stimulation, or EMS. The electric impulses that reach the whole body, result in intensive contractions that would be difficult to achieve with just doing concentration exercises and lifting weight.
Visit Us or call for an appointment. The first trial is free.
Follow us on facebook
---