Apartments for Sale in Parikia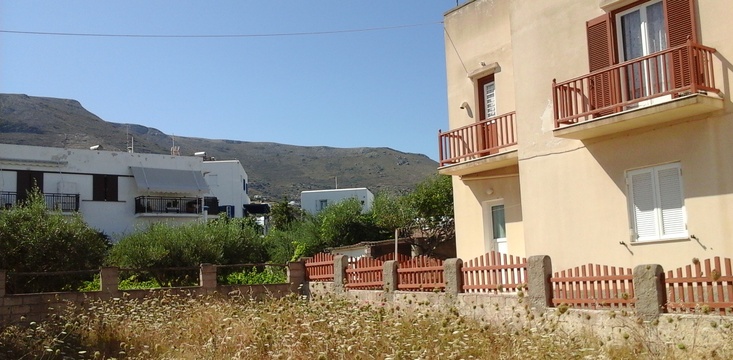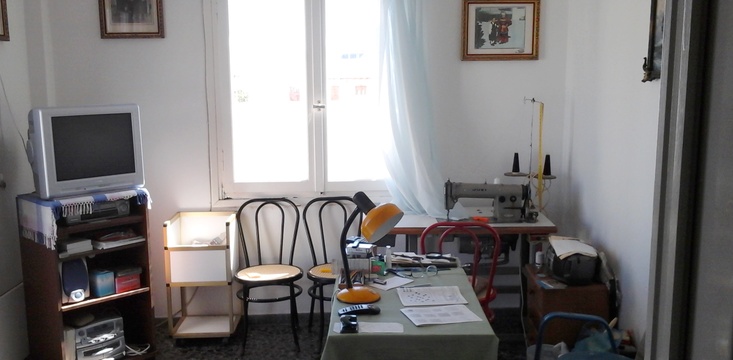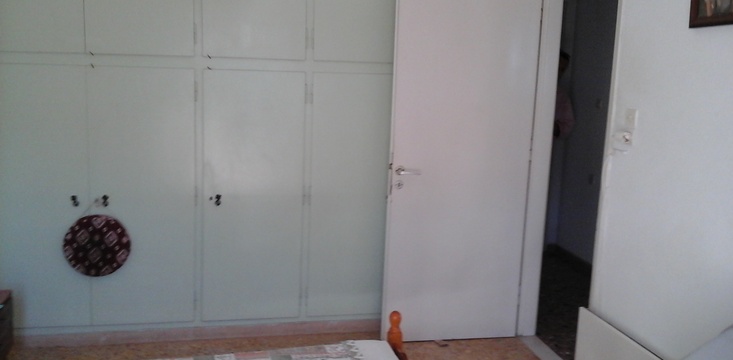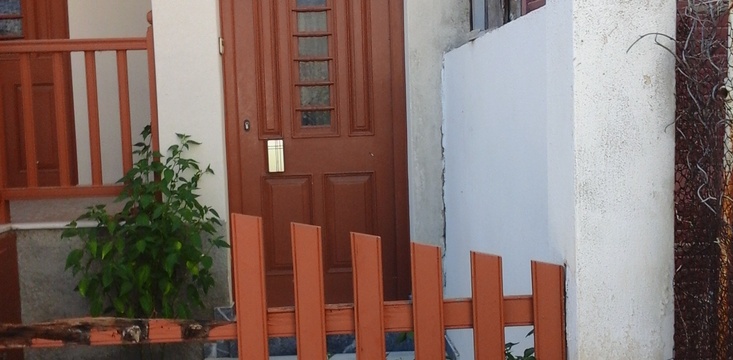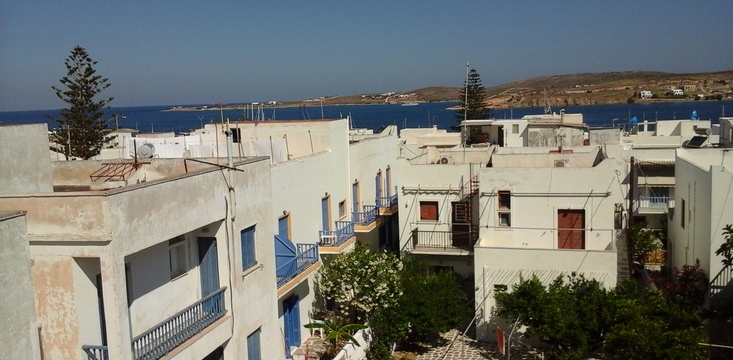 Apartment 72m², on the top level of the building at Vayia area in Parikia, Paros.
It has 2 bedrooms, living room, dining room, kitchen, hallway, bathroom, independent entrance and balconies.
The building itself stands alone, without immediate neighbors. There is a shared garden and shared rooftop terrace with 360° views.
Selling price: €85.000
Contact the owners for details.
+49 2432 9334 255
|
+49 1764 1559137, +49 1520 8570496
|
---