Antiparos Dental Aesthetics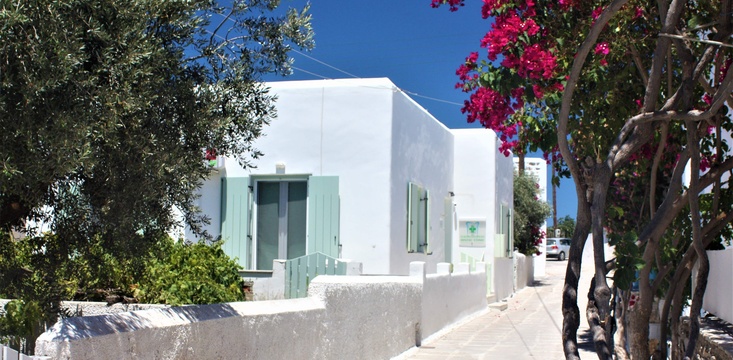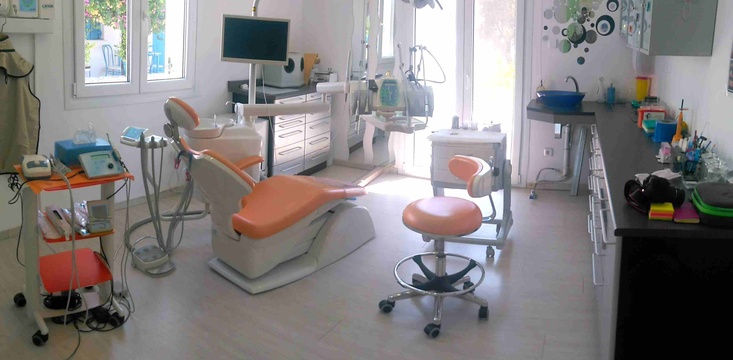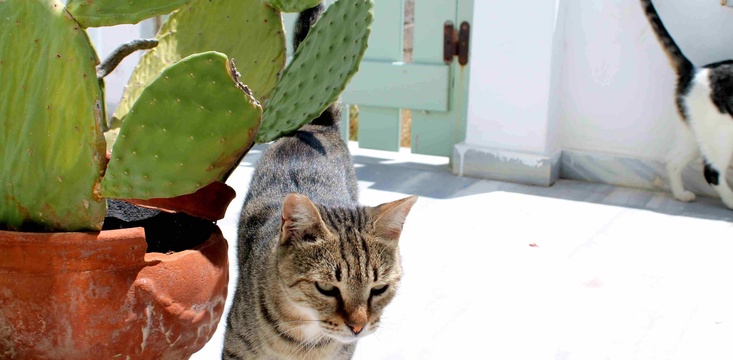 The first thing you're certain to notice about our practice is the comfortable, low-stress environment that we promote in our clinic.
You will also be greeted by our highly trained staff who are committed to their continued education in order to provide you with the best service.
We are located in Antiparos, a fabulous Cycladic island that is ready to enchant you with its beauty. That is why we believe that you should not miss the opportunity to discover this picturesque place. Any dental problem, major or minor, might affect your entire vacation.
There is no need to worry about it though; we are here to assure you that our expertise in dental health will make you smile again
Learn more at Antiparos Dental Aesthetics
---