Anthippi Traditional Apartments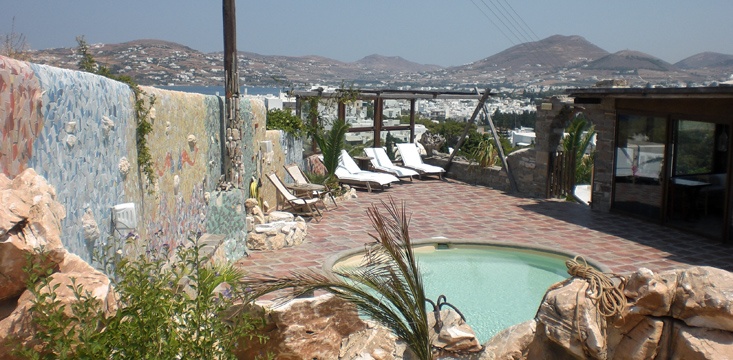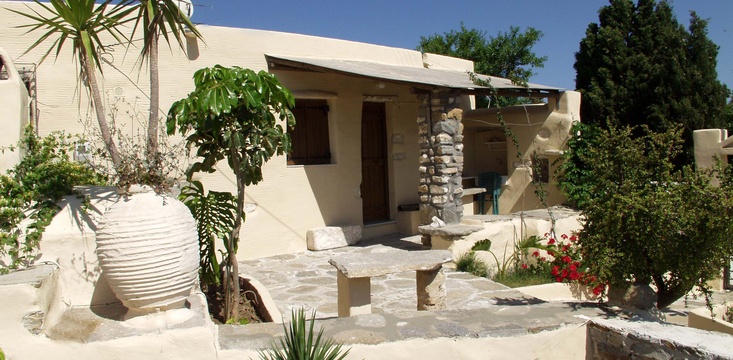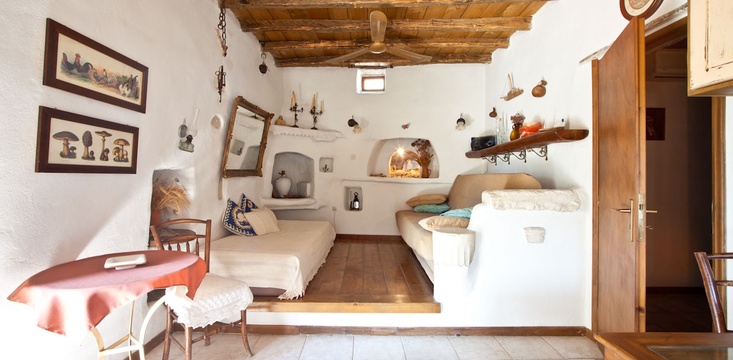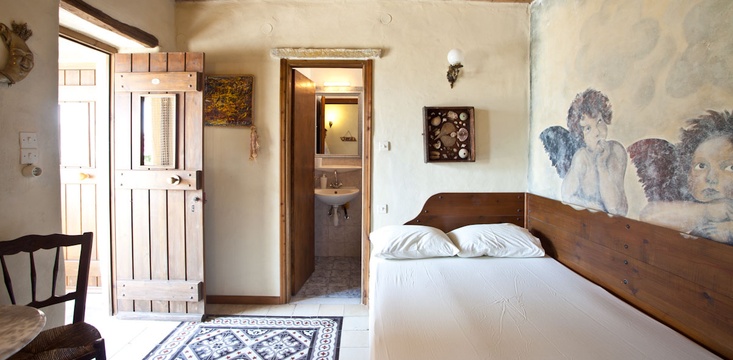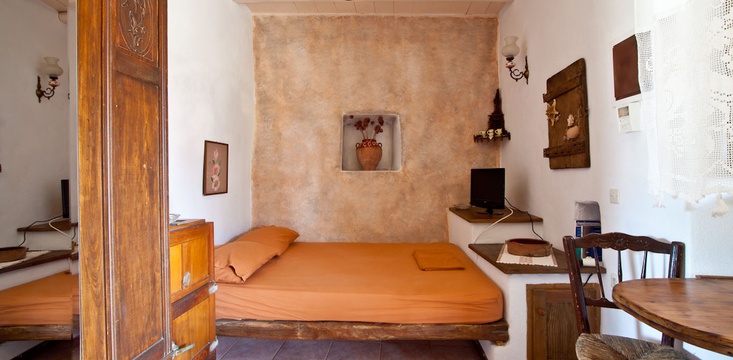 Anthippi Guesthouse offers traditional studios and apartments, built on a hill overlooking the bay of Parikia. The guesthouse used to be a farmhouse. Renovated by owner/architect Anthippi, each of the apartments has unique design and is refurbished with a lot of love and care, mostly with antiques. The Guesthouse is formally classified as "a protected site of traditional architectural interest".
Anthippi offers apartments for 4-5 with two rooms and studios for 2-3 guests with cooking faculties and air-condition.
• Facilities include swimming pool and an original pool-bar and café for breakfast, coffee, drinks and snacks "à la carte" with view over the town, out to the sea.
---