Anezina Village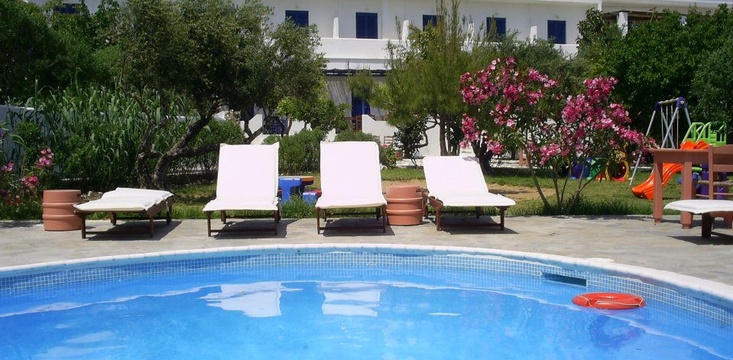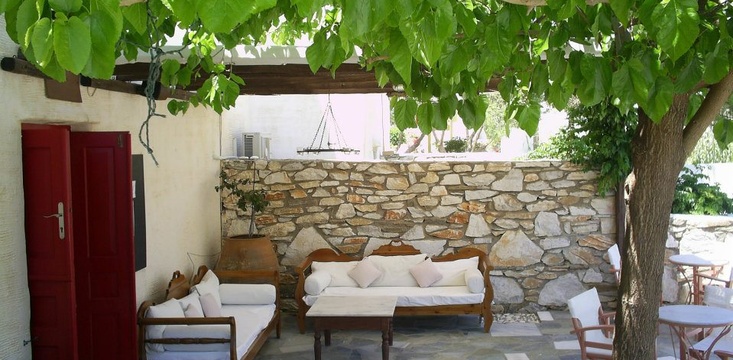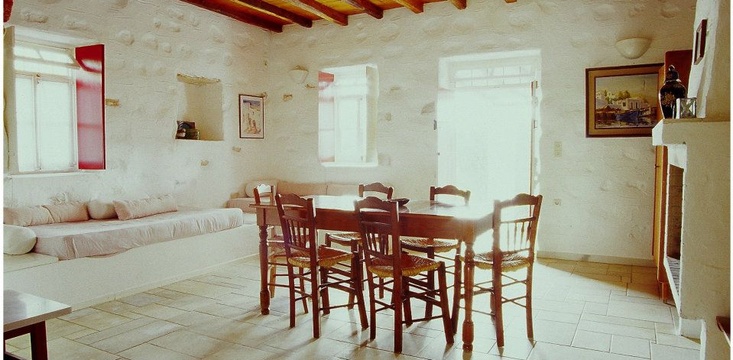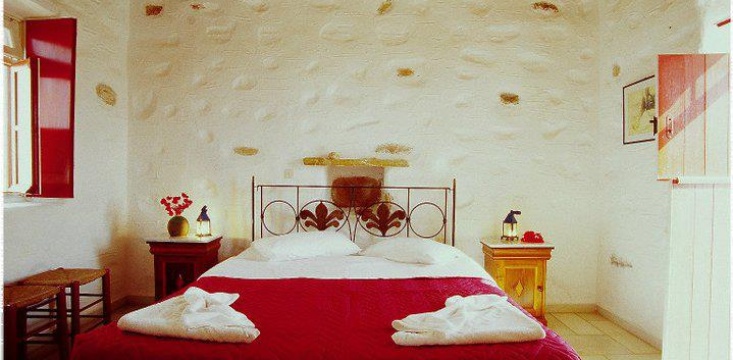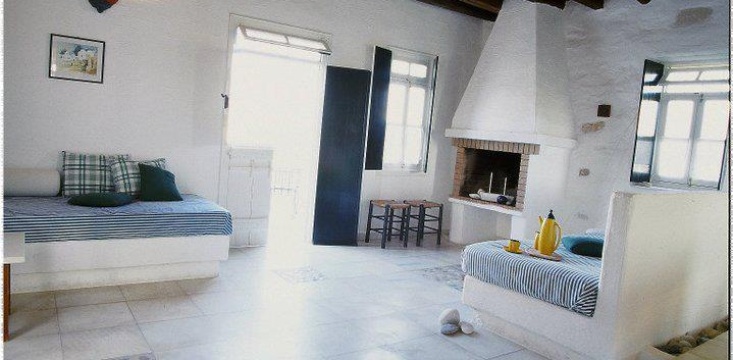 Anezina Village combines its bioclimatic architecture and environmentally friendly building materials, with the traditional interior and exterior design. The "village" consists of 9 houses built around the central garden.
The traditional apartments at Anezina are for 2-4 guests: Bedroom, living room, kitchen, TV and direct-dial telephone. The rooms are spacious and cool.
The hotel rooms are for 2-3 guests and feature TV, A/C, boiler, refrigerator & balcony.
• Other amenities include swimming pool, on-site mini-market & gift shop, cafeteria, satellite TV lounge, internet access, mini-playground, table tennis & car park.
• Summer theme nights twice a week: Greek dance lessons & Greek BBQ, Tango nights etc.
The open-hearted local owners, can tell you various myths and legends for the island, suggest original activities and various walking route for hiking enthusiasts.
---